Retain the Right Felony Lawyers for Your Northwestern Colorado Felony Criminal Defense
If you've been charged with a felony in Colorado, you need an experienced and knowledgeable law firm on your side. Find out what Combs & Brown can do for you here.
Expert Colorado Felony Lawyers
If you're facing a felony charge, selecting a criminal defense lawyer is one of the most important decisions you'll ever make. Having a felony conviction on your record can impact you when looking for employment, applying for housing, obtaining loans, and in other instances. At Combs & Brown, LLC, our experienced criminal defense attorneys can help you achieve the best possible outcome in your felony case. 
If you're facing felony charges, it's important to hire a lawyer with extensive knowledge of criminal law as soon as possible. By hiring a lawyer early on, you give yourself the best chance of avoiding serious consequences such as jail time or a prison sentence. 
Felonies generally carry more serious consequences than do misdemeanors, but having a criminal record can affect your future no matter what sort of criminal offense you were convicted of. At Combs & Brown, LLC, we have extensive experience representing clients in court who have been accused of a wide variety of crimes. We have the courage to fight the legal system on your behalf and help you avoid conviction. 
Unlike many attorneys, we are not afraid to go to trial. In the event of a conviction, we are skilled in ensuring that our clients receive the lightest possible penalties, and we will fight tirelessly to help you avoid a jail sentence that could affect the rest of your life. We also work hard to minimize related penalties such as fines for our clients.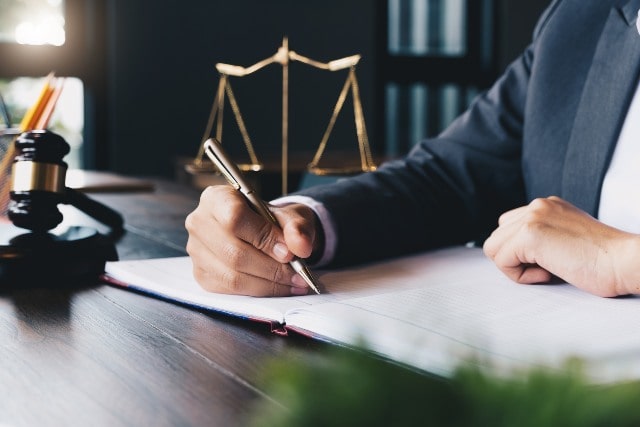 What Is Considered a Felony in Colorado?
In Colorado, the term "felony" applies to a wide variety of crimes. Of course, murder and other types of homicide are felonies. Certain drug-related offenses are felonies, while others are misdemeanors. The law is constantly changing, so you should make sure to hire a law firm that keeps up to date with such changes. For example, on March 1, 2020, a new law went into effect that makes most charges for possession of drugs for personal use misdemeanors.
Under HB19-1263, possession of four grams or less of a schedule 1 or schedule 2 substance are misdemeanors, rather than felonies. Schedule 1 drugs include cocaine, heroin, LSD, peyote, methaqualone, and ecstacy. Schedule 2 drugs include oxycodone, opium, codeine, morphine, hydromorphone, methadone, Demerol, and fentanyl. The purpose of this new law is to reduce incarceration rates.
No matter what kind of felony charge you are facing, the attorneys at Combs & Brown, LLC are here to help. We have the experience, knowledge, and compassion to guide you through this difficult time.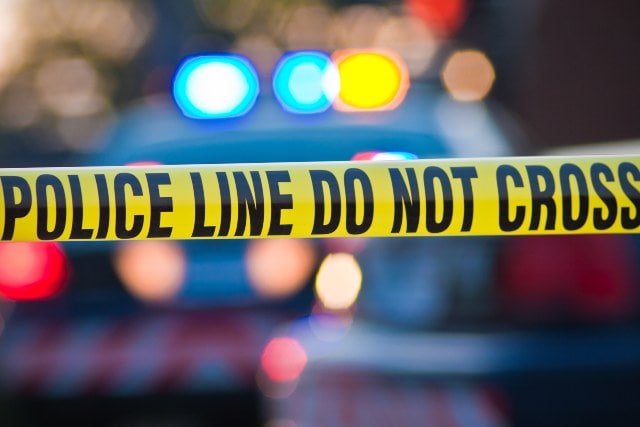 Types of Charges Our Felony Defense Lawyers Can Help Defend Against
Whether you're facing federal or state charges, Combs & Brown, LLC has the experienced criminal defense attorneys you want fighting for you. We have defended clients accused of crimes ranging from property crimes (such as theft), to drug-related crimes, to murder. Because we have experience defending clients facing nearly every category of criminal charge, we are able to select the defenses and strategies that make the most sense in your case. 
No matter what class of criminal charge you are facing, we are here to guide your case to the best possible resolution. We have experience representing clients facing charges punishable by one year in prison all the way up to charges which can carry a life sentence. 
In each case, our goal is to minimize the negative consequences and to allow each client to move on with their life. We know that facing imprisonment is frightening, and we use our knowledge of the laws, both Colorado state law and federal law, to minimize your chance of facing such a penalty.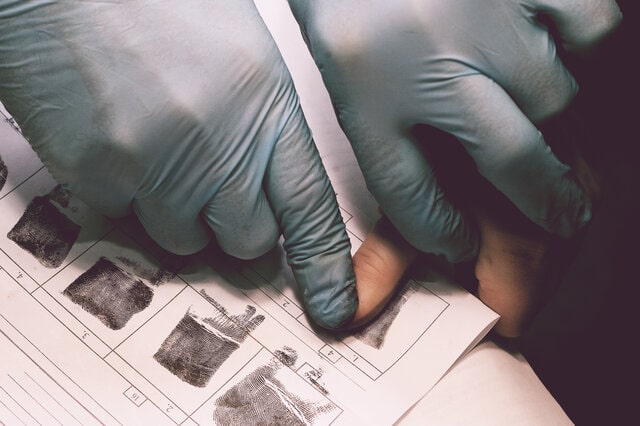 Felony Expungement Lawyers
Under Colorado state law, only certain things can be expunged from your criminal record. These are:
Certain juvenile offenses
A charge or conviction related to Underage Drinking and Driving (UDD records)
Criminal arrest records if the person arrested was a victim of mistaken identity
Certain juvenile offenses cannot be expunged. This is the case in the following instances:
If the person was found to be a violent juvenile offender or an aggravated juvenile offender
If the person was convicted of a traffic violation or traffic infraction
If the person was convicted of a felony sexual offense
If the person was convicted of homicide or a related offense
In order to have your records expunged, an arrestee must go through the process of petitioning the court for expungement. The Colorado Judicial Branch makes the forms used for petitioning the court for expungement available to the public. Nevertheless, it is important to seek the help of a professional criminal defense lawyer in order to give yourself the best possible chance of having your conviction records or arrest records expunged. 
Once your criminal record or arrest record has been expunged, an individual can honestly and truthfully state that they have never been arrested or convicted in relation to the charges that were expunged.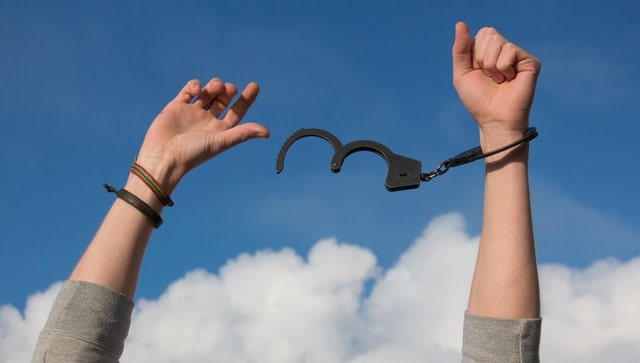 How to Beat a Felony Assault Charge
All too often, individuals who are being charged with a felony end up pleading guilty even if they are, in fact, innocent. The reasons vary, but often individuals charged with a felony are simply intimidated into accepting a guilty plea. At Combs & Brown, LLC, we are not afraid to go to trial to prove your innocence. 
In many instances, the police may have taken action during your arrest or during their investigation that violated your constitutional rights. If this is the case, we will argue to have your charges dismissed on that basis. 
Your rights matter. Let the attorneys at Combs & Brown, LLC ensure that your rights are respected when you are facing a felony assault charge or a charge for any other felony crime. 
You Need the Top Criminal Defense Lawyer When Facing Felony Charges in NW Colorado
Facing criminal charges is a frightening and emotional event. The system is heavily dependent on the exact procedures and tight deadlines, which is often overwhelming to people without legal training. Most defendants feel like they are at the mercy of an unforgiving court and feel little hope about their options. That is only true if you attempt to navigate the system without a lawyer.
A felony charge is always serious and you deserve representation through every stage of your criminal defense case. Combs & Brown represents those facing criminal charges in Steamboat Springs, Craig, Granby, Glenwood Springs, and other locations around Colorado, specifically Northwest Colorado. If you are facing felony charges in this area, we're ready to assist you.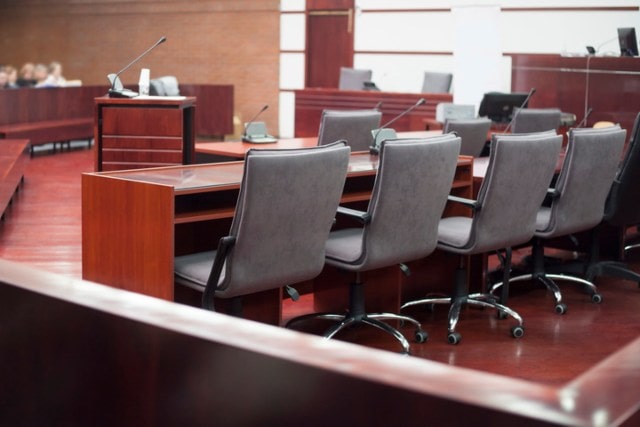 How Much Does a Lawyer Cost for a Felony Charge?
Each felony charge is different. If you're facing a felony charge, contact Combs & Brown, LLC today for a free consultation. We can help you understand the nature of the charges you are facing as well as the odds that the prosecution can carry its burden of proving your guilt. 
Having a felony on your record is a serious matter. Don't let the state bully you into pleading guilty for something you didn't do or hit you with a penalty that is not proportionate to what you have done. We have the experience and knowledge to get you the resolution you need and deserve. 
Combs & Brown Offers Over 60 Years of Combined Trial Experience
Combs & Brown will work with you through the fine process of planning your defense strategy. When you hire the Combs & Brown firm to defend you in a criminal case, they will:
Check for constitutional violations that may dismiss your charges
Thoroughly investigate fact discrepancies and evidentiary issues
Research mitigating circumstances to reduce fines and/or jail sentences
Never force you to take a plea
Keep you informed at every stage so you make informed decisions
SUCCESS IN CRIMINAL DEFENSE IS NEVER ASSUMING A STRATEGY THAT WORKED ON ANOTHER CASE WILL WORK AGAIN ON YOURS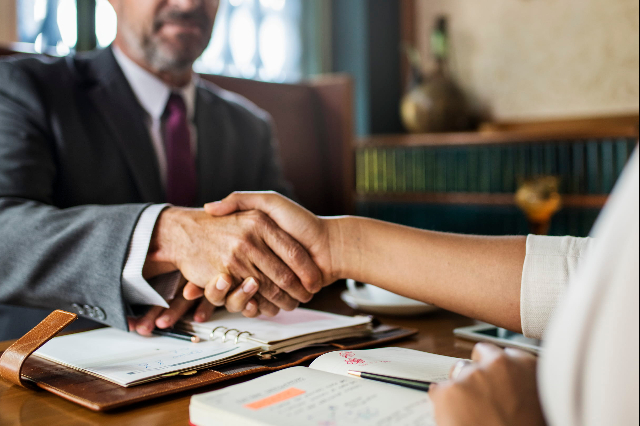 Every Client Takes a Different Approach
Every client and their circumstances are unique and one-size-fits-all never works with law practice. Combs & Brown take the time to get to know you and understand the circumstances surrounding your matter. 
Part of crafting the best criminal defense possible is listening to the client. It is not our place to judge or jump to conclusions but to provide the zealous advocacy you need during this challenging time.
Even minor misdemeanors or traffic offenses such as DUIs can carry consequences for the long term when it comes to finding employment and housing or owning a firearm. That is why you want a solid criminal defense when you face charges. Proudly serving Routt County in addition to Moffat, Grand, and Jackson Counties in Northwest Colorado, Combs & Brown is prepared to fight for your rights.
The Goal Is Always to Minimize the Consequences
Our goal is to do everything we can to get you the best possible result in your case. By helping you take a realistic view of your legal matter, we hope you are able to better face the many emotional ups and downs you are bound to experience on the road to recovery.
A criminal defense attorney from Combs & Brown would be happy to review the details of your case during a FREE initial case evaluation. You can choose to either come into the office or do an initial consultation by phone. If you're ready to begin moving forward, call 970-871-7400 now to speak with a reputable criminal defense attorney.