Your Guide to Hiring a Steamboat Springs Juvenile Criminal Defense Lawyer
A Steamboat Springs juvenile criminal defense lawyer can protect your child's rights, freedom, and future if he or she has been charged with a crime in Colorado.
Working With a Colorado Juvenile Criminal Defense Lawyer: The Basics
Finding out that your child has been charged with a crime is something no parent wants to go through. Irrespective of the seriousness of the crime, an experienced juvenile attorney from Combs & Brown Law Firm, LLC can help you deal with the situation.
Your child may be able to avoid the trauma of being tried as an adult and escape prosecution by going through a pretrial intervention program. However, you have to act wisely. You must seek legal representation from a Steamboat Springs juvenile criminal defense lawyer before matters get complicated.
In this article, we will address the following questions:
What procedures apply in the arrest, detention, prosecution, and incarceration of juvenile offenders in Colorado?
How does the juvenile justice system work?
What illegal acts can get a juvenile arrested?
Can a juvenile be charged as an adult?
Can the police talk to juveniles?
What rights do juveniles have under the law?
How long can a juvenile be detained?
How does the jurisdiction of juvenile courts work?
Should I get a lawyer for my juvenile?
Do juveniles have the right to counsel?
What sentences can the court give to juveniles?
Why do I need a juvenile lawyer?
First, let's take a deep dive into the workings of the justice system that focuses on minors.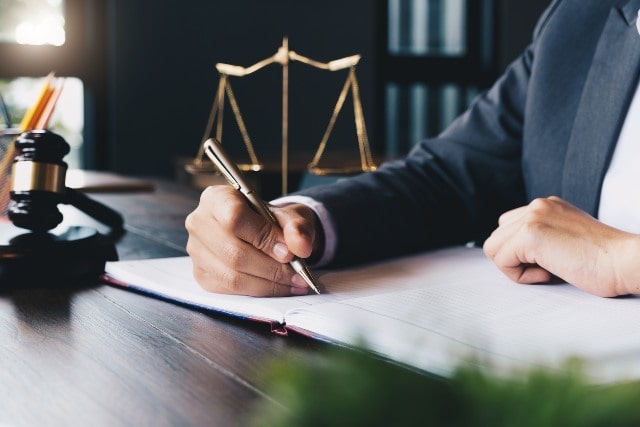 How Does the Juvenile Justice System Work?
The juvenile justice system is a part of the judiciary dedicated to handling cases, where crimes have been committed by children under the age of 18. The age of offenders in this category can range anywhere from elementary school to high school.
In Colorado, the purpose of the juvenile justice system is to "prevent and reduce delinquency and to reform juveniles."
What Illegal Acts Can Get a Juvenile Arrested?
Although juveniles get in trouble for many different reasons, statistics show that they are more likely to be involved in the following illegal acts:
Simple assault
Theft
Burglary
Vandalism
Disorderly conduct
Domestic violence
Traffic offenses
DUI
No matter what type of crime your child or teen has been arrested for, our Routt County attorneys are prepared to protect his or her future and the future of your family.
A Steamboat Springs Juvenile Criminal Defense Lawyer Follows Specific Procedures After an Arrest
The type and gravity of the offense determine the procedure to be followed after an arrest in Colorado. Minors involved in simple offenses may be released to their parents or guardians following an arrest. However, the standard practice is that an adult must guarantee that the offender will appear in juvenile court when required.
Juveniles involved in more serious offenses are held for a little longer while the authorities conduct further investigations into the matter. To help you get the best possible outcome in court, contact a Steamboat Springs juvenile defense lawyer today. It is important to hire such an expert to help you to apply to the court to assert your minor's rights under the law.
Can a Juvenile Be Charged as an Adult?
Many clients often ask if underaged offenders can be charged as adults. The answer is yes if they are accused of:
a felony,
certain sexual assault offenses,
having previously had a case transferred or directly filed in adult court.
The decision to charge a juvenile as an adult is entirely at the discretion of the court. The following factors can influence trying a juvenile as an adult:
the age,
the history of the offender,
and the interest of the community.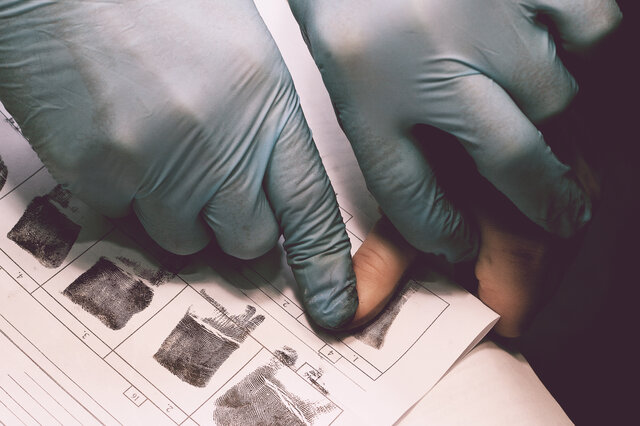 Can the Police Talk to Juveniles?
Your juvenile is protected from talking to the police without the consent of their adult parents or guardians. However, a minor has no right to resist police search and arrest.
The police are free to question minors about their involvement in any crime. Usually, these interrogations will arise throughout their investigation. However, the underaged accused person is not obligated to answer the questions.
What Rights Do Juveniles Have Under the Law?
The Colorado Rules of Juvenile Procedure regulates proceedings involving the prosecution of minors. The laws have special provisions that protect juveniles in certain situations. In most trials, the law does not treat minors as adults.
Juveniles are rather protected from bearing full responsibility in certain cases and given a second chance to reform their behavior.
You can get the services of the best juvenile defense lawyers at the law office of Combs & Brown, LLC in Steamboat Springs. Increase your chances of success and get effective legal representation for your child by contacting us for a free consultation today.
A Steamboat Springs Juvenile Criminal Defense Attorney Discusses Detention Duration and Jurisdictions
As the parent or guardian of an alleged juvenile offender, you likely have a lot of questions. When you meet with your Steamboat Springs juvenile criminal defense attorney, they will guide you through what you can expect throughout the process, but we've provided some basic information below to answer a few introductory questions you may have about juvenile detention duration and jurisdictions.
How Long Can a Juvenile Be Detained?
As a parent, you want to know how long your children can be detained by the authorities. The detention time depends on the case and the attorney. An experienced Steamboat Springs juvenile criminal defense lawyer can advise you on how to reduce detention time.
In Colorado, however, juveniles cannot be held for more than 48 hours without a detention hearing. If the minor is detained after the hearing, the district attorney will file a petition alleging the minor a delinquent within 72 hours.
Jurisdiction of Juvenile Courts
The jurisdiction of juvenile courts is limited to offenses committed by minors who have not attained the majority age of 18. Juvenile courts can, however, retain jurisdiction of a case involving a minor who subsequently attains the age of 18 until the case is completed.
You can discover more on the jurisdiction of juvenile courts from lawyers today when you hire a Colorado criminal defense attorney.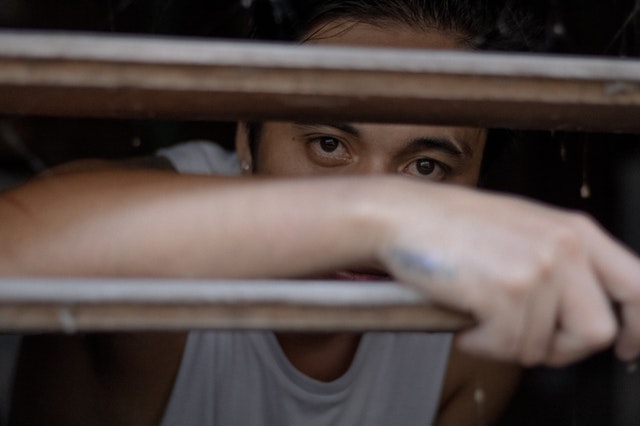 More Answers From The Best Juvenile Criminal Defense in Steamboat Springs CO
According to the Constitution of the United States, minors charged in juvenile courts are guaranteed the right to legal representation.
It's important to retain the services of an attorney when a minor is arrested or is facing prosecution. Failure to do so can jeopardize the minor's chances of getting the fairest trial possible.  Unless handled with experience and expertise, the case can attract many possible penalties, including jail time.
Do Juveniles Have the Right to Counsel?
Every juvenile appearing in court for the first time on a summons or after the detention hearing has a constitutional right of counsel. For instance, a minor will be entitled to a juvenile criminal defense lawyer in Steamboat Springs, CO.
The juvenile's right to legal representation is guaranteed whether the parents or guardian can afford it or not. The court must appoint a defense attorney to represent the juvenile. However, hiring a private attorney with extensive experience working with juveniles will almost always lead to a more favorable outcome.
What Sentences Can the Court Give to Juveniles?
A juvenile court can hand down a wide range of sentences to a minor. The most common sentences for juveniles include:
Prison sentences.
Home confinement.
Treatment.
Probation.
Warning.
Participation in a rehabilitation program.
The length and severity of the sentence will depend on factors like age and offense as well as the quality of representation you obtain.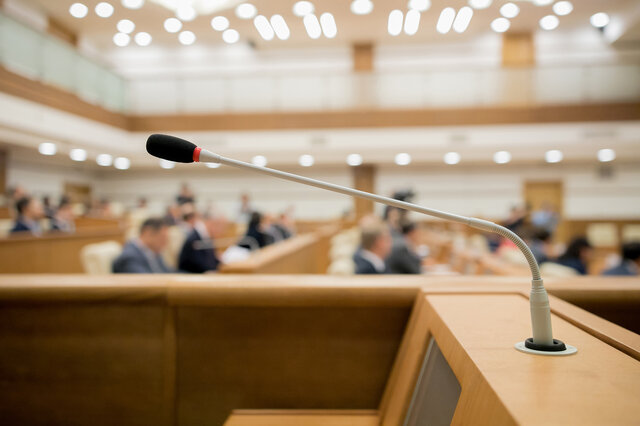 Consult a Juvenile Criminal Lawyer for a Free Consultation
A juvenile record can be serious and may come back to haunt the minor. Fortunately, unlike adult records, juvenile records (except the most severe ones like homicide and sex offenses), can be expunged on attaining the age of 18.
For a juvenile's record to be expunged, certain conditions must be met. That is why you need the experience and expertise of a juvenile criminal lawyer like those at our law firm to lead you through the process.
Take the right step. Schedule a free consultation with us today and don't let a charge ruin the future of your child. The lawyers at our law office are ready to provide you with top-quality legal representation.  Criminal defense is the focus of our practice areas, and our clients can attest to our record of success.