Work With the Top Drug Defense Attorney in Steamboat Springs
When faced with drug charges, you need a strong drug defense lawyer in Steamboat Springs to fight for your rights. No matter your circumstance, The Combs & Brown Law Firm is on your side.
Hiring a Drug Defense Attorney in Steamboat Springs, CO
If you or someone you love has been charged with a misdemeanor or felony drug crime in Colorado, you may be feeling lost, anxious, and overwhelmed. However, you should bear in mind that under the criminal law, you have the right to be presumed innocent until you have been proven guilty.
No matter what type of controlled substance is involved, the effects of a drug-related conviction can be devastating to your future, with potential consequences including heavy fines, mandatory drug rehab, and even incarceration. That is why it is essential to take action as quickly as possible to ensure a strong defense. With the right lawyer by your side, it is possible to have the charges against you lowered or even dropped completely.
When you work with Combs & Brown, you will find exactly that. We are committed to fighting for justice, and we're ready to fight for you. Contact us today to begin building a strong defense with a top-rated drug defense lawyer in Steamboat Springs, Colorado.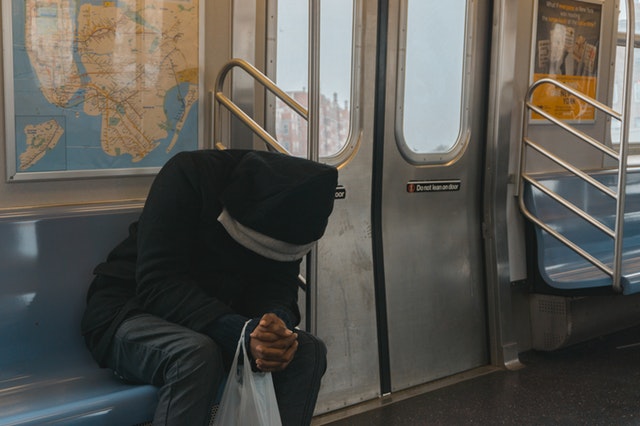 Why You Need a Steamboat Springs Criminal Defense Attorney for Drug Charges
The state of Colorado has relaxed its stance on marijuana; however, many other misdemeanor and felony drug offenses are still in effect. If convicted of any of these crimes, there are some stiff penalties to pay, which can include incarceration, parole, and fines.
Drug crimes under Colorado criminal law include possession, distribution, trafficking, possession with the intent to distribute, manufacturing, cultivation, and carrying drug paraphernalia. Drug charges in Colorado most commonly involve controlled substances such as methamphetamine, cocaine, heroin, LSD, ecstasy, and prescription narcotics. 
It's important to note that while marijuana has been legalized for personal use, the drug remains tightly regulated. Because of this, you can still face state charges for illegal activities such as manufacturing, cultivation, distribution, or even possession in violation of Colorado's strict drug laws. 
Additionally, since marijuana remains illegal under federal law, you can potentially face federal marijuana charges for use or possession on federally funded property, among other crimes. At Combs & Brown, we have experience defending clients against both state and federal drug charges, so don't hesitate to reach out to us for reliable legal representation if you or someone you love is facing criminal charges in this complex area of the law.
Ramifications of Drug-Related Convictions
A drug-related conviction will have a major impact on your life. For instance, when convicted of a drug charge, you can be sentenced to jail time, which can range from six months to eight years as a minimum.
Serious felony offenses can carry jail terms of up to 32 years, while misdemeanor drug convictions carry up to 18 months in jail. As a result, you may have trouble seeking employment, education, and even housing long after you have completed your sentence. 
This is why it is paramount that you consult a criminal law attorney for drug charges as soon as you learn of your case. The prosecution will be eager to convict you to the fullest extent possible, but each criminal defense attorney at Combs & Brown has what it takes to push back with an even stronger defense. Start receiving the reliable legal advice and advocacy you deserve today by reaching out to our experienced criminal defense lawyers.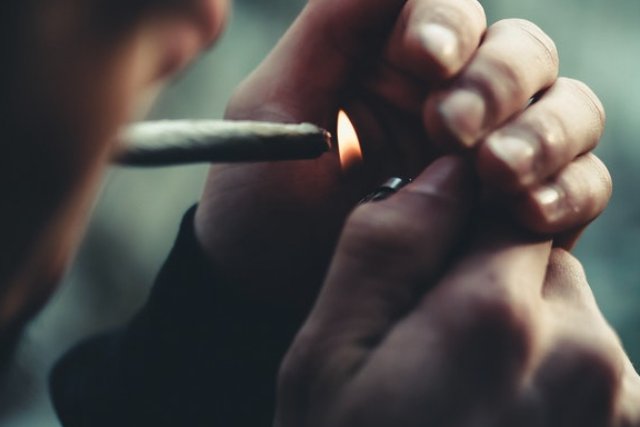 Our Approach as Drug Case Lawyers in Steamboat Springs, CO
Many drug offenses may be the result of addiction, abuse, and dependency, which can happen even with prescription medicine. Going to jail will never solve this health-related problem, but treatment and therapy can.
At Combs & Brown, we understand how sensitive these issues are, and we believe the legal system should explore alternatives before sending people directly to jail where they can't get the help they need. This understanding forms the basis of our approach as Steamboat Springs, Colorado criminal defense lawyers, and we take every measure available to ensure favorable long-term outcomes for our clients by applying compassion and patience to everything we do.
If addiction applies to your situation, the law office of Combs & Brown, LLC will be proactive with the prosecution and judge to demonstrate why treatment would be a better alternative to incarceration with a more positive outcome. We take every measure possible to ensure that your situation is presented fully and fairly to the judge, prosecutor, and jury, and that the socioeconomic complexities of your drug case are brought to light.
You can depend on the Steamboat Springs, CO drug crime lawyers at Combs & Brown to provide you with a strong and aggressive defense. No two drug cases are alike, so we always make a point to carefully inspect the facts of each case that comes our way and use the information we gather to build a comprehensive strategy in our clients' favor.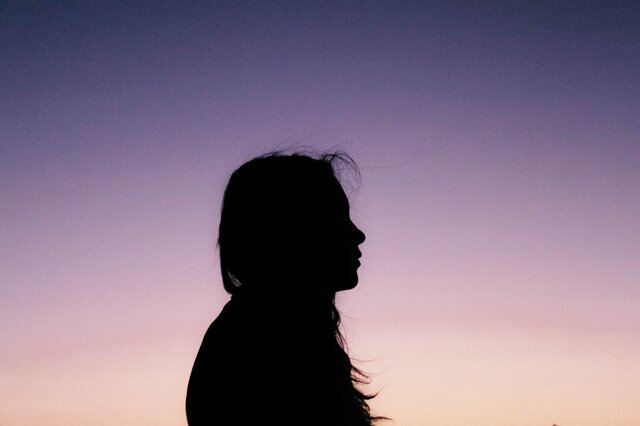 How a Drug Possession Lawyer in Steamboat Springs Might Defend Your Case
Your Steamboat Springs criminal defense lawyer will leave absolutely nothing to chance when representing you. When you first consult with Combs & Brown, we will discuss your circumstances, your legal rights, and the possible results of your case. We will then advise you on possible defense strategies, working closely with you to build a personalized, strategic, and detailed course of action to directly address your legal issue.
One of the primary factors we will look for when evaluating your case is whether any of your rights were violated. For example, law enforcement officials, in their eagerness to prosecute these cases, frequently take shortcuts around the civil liberties of people under suspicion of drug crimes. As such, unlawful searches or illegally obtained confessions sometimes take place. 
Any evidence of the inappropriate and prohibited use of arrest and search warrants—or the lack thereof—in addition to the inappropriate handling of evidence, can often be utilized to protect people charged with Colorado drug crimes. If this potentially occurred in your situation, we'll get to the bottom of the issue and make sure you are protected against unlawful searches and seizures. 
We'll likewise figure out if the penalties you face are fair and help you explore all available sentencing options. After we gather the whole picture of the case and determine any sentencing alternatives, we will earnestly present the case to the court and ensure that your side of the story is made known. Our goal will be to have the charges decreased or dismissed completely or to secure an appropriate plea deal with a decreased sentence. 
In some drug cases, the court might provide the opportunity to attend a drug rehab program as an option to time in prison or jail; if this is an option for you and your charges can't be dropped, we'll pursue it as a first line of defense.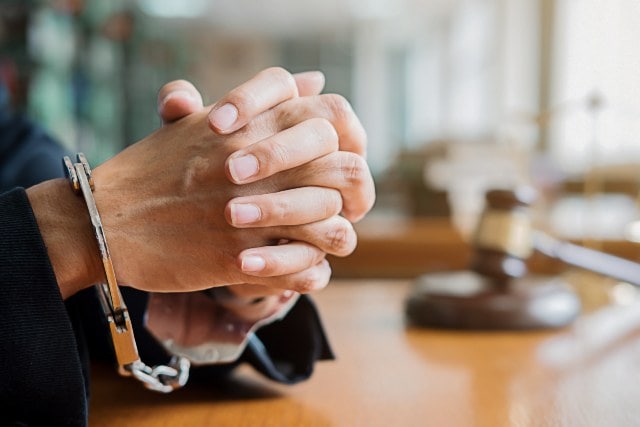 When Should You Hire a Drug Charge Lawyer in Steamboat Springs?
The answer to this question is simple: right now. Whether you're currently under investigation, you've recently been arrested, or your case has already gone to trial, hiring a Steamboat Springs drug charge lawyer is the only way you can begin to take control of the situation and stop this potentially devastating circumstance in its tracks. 
Our experienced Northwestern Colorado criminal defense attorneys may also be able to help if you have already been convicted of a drug crime. When you consult Combs & Brown, we may be able to help you request to have your criminal record sealed if you have been convicted of a specific type of drug offense.
In short, it's never too early to begin working with a drug charge criminal defense lawyer, but it's also never too late. No matter what stage your case is in, Combs & Brown will swiftly and strategically begin mounting a strong defense to help you and your family begin moving forward to a better and brighter future.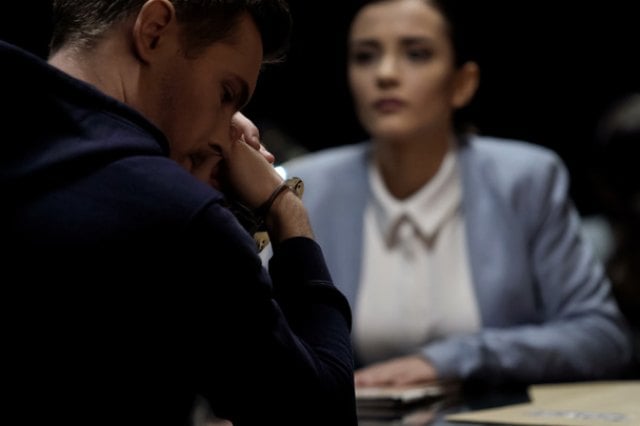 Contact a Drug Crime Lawyer in Steamboat Springs Today
Once you are convicted of a drug offense in Colorado, this record may stay with you for life. You want to be careful about pleading guilty to a drug offense if there are grounds for dismissal because if you happen to be arrested a second time, the penalties are very harsh and the criminal justice system will not be forgiving.
The attorneys at the Combs & Brown Law Firm are committed to protecting both your record and your constitutional rights. They will examine your case to see if there are grounds for dismissal. If not, they will work hard to find an appropriate and more productive alternative to jail.
Standing among the best Steamboat Springs, Colorado criminal defense attorneys, drug defense is one of our top practice areas, and you won't find this type of specialized litigation experience anywhere else. Contact Combs & Brown, LLC today to schedule a free consultation, where we will discuss your rights and options and begin strategizing to protect your freedom, future, and reputation.