Expert Defense for Sex Crimes in Steamboat Springs, Colorado
If you are facing charges for sex offenses in Steamboat Springs, CO, Combs & Brown Law Firm is on your side.
Know the Stakes of Sex Crimes in Steamboat Springs, CO
Being accused of a sex crime is not a situation to take lightly since there are serious penalties and stigma attached to a conviction. If convicted, the nature of the charges will probably have life-altering consequences for you, potentially impacting your personal relationships as well as your professional reputation.
If you have been charged with a sex crime in the city of Steamboat Springs, Colorado, you need a skilled criminal defense lawyer to ruthlessly fight for your rights. At Combs & Brown Law Firm, we're dedicated to representing individuals who have been charged with sex crimes. Reach out to us today to schedule a free consultation or read on to learn more about how our attorneys can build a strong defense in your favor.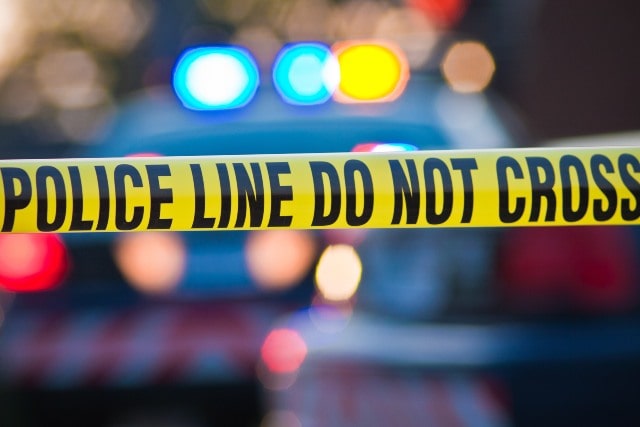 Sex Crimes Definition
The term sex crimes covers a wide range of criminal offenses. In essence, however, this crime is a sexual act that involves violence, a lack of consent, or an inability to consent due to factors such as age or incapacitation. Other ways in which there may be a lack of consent include one of the parties being unconscious or simply expressing that the sexual contact is unwanted.
This definition is important when building a defense against sex crime accusations. While sex crimes should never be tolerated, false accusations or simple misunderstandings can and do occur. In any case, the prosecution will not resist any opportunity to secure a conviction, including tacking on excessive charges to a fundamentally minor crime. This is why it's vital to retain a strong Northwestern Colorado criminal defense attorney who's ready to fight back against unjust sentencing practices and advocate tirelessly for the future you deserve.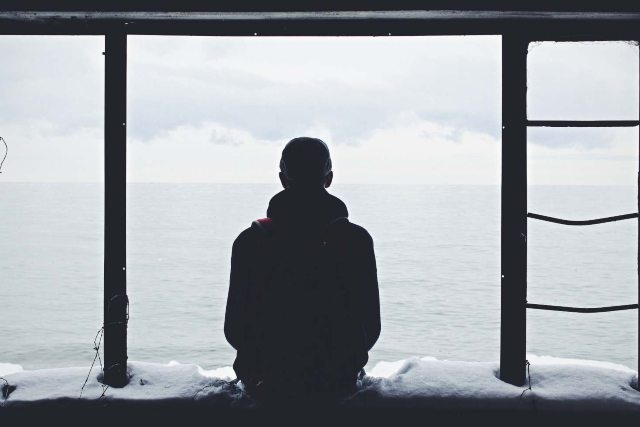 Types of Sex Crimes in Colorado
Colorado does not assign a degree or level to charges related to crimes of a sexual nature but instead divides them into two basic categories, "sexual assault" or "sexual contact" with the act committed falling into one or the other. Under Colorado sex crimes law, sexual assault is any crime involving penetration or intrustion. Sexual contact, also known as sexual battery, constitutes any unwanted touching of a sexual nature.
According to 18-3-402, C.R.S., sexual assault includes:
rape,
anal rape,
forced oral copulation, and
penetration with a foreign object.
Sexual contact, outlined in 18-3-404, C.R.S, includes:
sexual battery,
groping, and
fondling.
Colorado law has an additional category of sex crimes known as sexual assault on a child. Outlined in 18-3-405, C.R.S., this type of crime occurs when the victim is a child under fifteen years of age and the perpetrator is at least four years older. 
Any crime against a child is taken very seriously. If you are facing such charges, please call our attorneys immediately.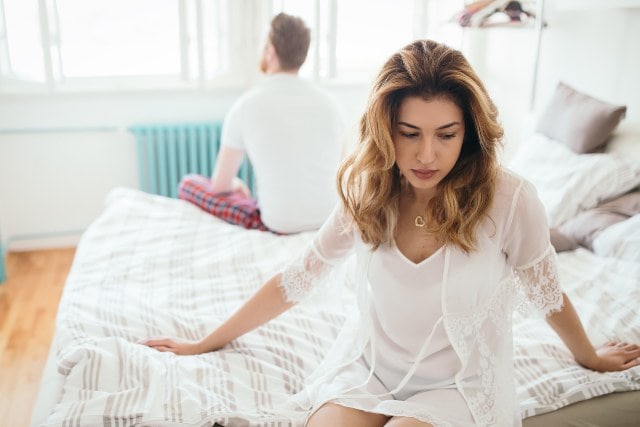 Misdemeanor & Felony Sex Offense Attorneys
Sex crimes in Colorado can also be classified as either a misdemeanor or a felony, depending on the action the defendant is being accused of taking. The penalties for a sex crime depends on how the crime is classified. Felony sex offenses carry stiff penalties, including long prison sentences, mandatory parole, and high fines to pay. Misdemeanor sex crimes also can be severe and include incarceration, probation, and fines. 
Colorado courts likewise acknowledge "indeterminate sentencing" for all sex offenses. This implies that every sentence is a possible life sentence. A Sex Offender Management Board sets the conditions of release, mandating convicts to take part in sex offender treatment. Failure to take part in this can prevent convicted sex offenders from being released. With so much at stake, hiring an experienced Steamboat Springs, CO, criminal defense lawyer is not only recommended, but essential.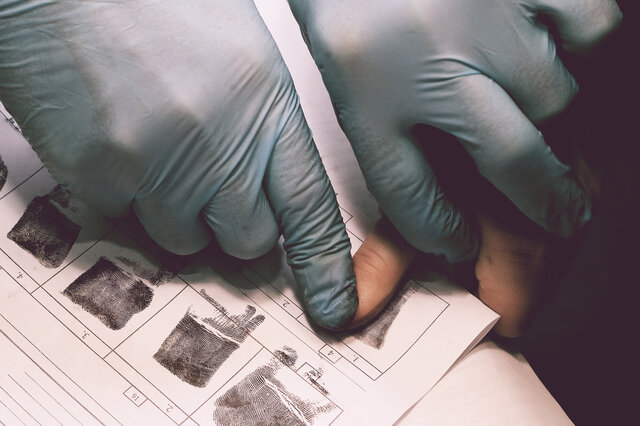 Can Sex Crimes Attorneys Help Prevent Sex Offender Registration?
In addition to accepting penalties imposed by the State of Colorado, most sex offenses require convicted persons to be listed on Colorado's Sex Offender Registry. In some cases, this designation might be removed after 10 years, but it is not uncommon for the courts to require lifetime inclusion of registered sex offenders on the state's Sex Offender Registry.
This means anyone can access the information related to the person and their conviction, even if they move out of state. Having this information available to the public can make it difficult for registered sex offenders to secure housing and employment and may even tarnish their reputation among the local community.
The only exceptions to the lifetime registry rule are misdemeanor sex offenses or juveniles adjudicated for sex crimes. However, if your situation does not fall within these categories, you may still have options. Call our office at 970-871-7400 to speak with an attorney and learn more.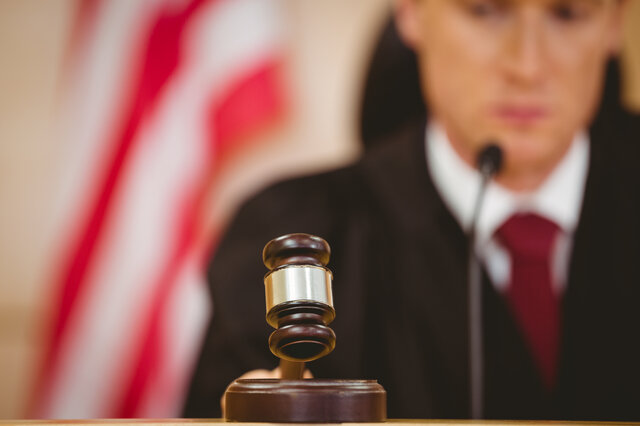 How a Sex Crimes Defense Attorney Might Defend You
If you have been charged with a sex crime, your mind is most likely reeling with the ramifications of the charges. You might feel afraid, overwhelmed, and confused, especially after being questioned by authorities in regard to the event. 
No matter your circumstance, your future depends upon what you do at this very moment. Stay calm, keep a level head, and call a knowledgeable criminal defense attorney in Steamboat Springs, CO to ensure that all relevant evidence can be collected in your defense as rapidly and efficiently as possible. 
The potential defenses to Colorado rape and sexual assault accusations depend upon the details of your situation. Typical defenses consist of (but are not restricted to):
No sex or sexual contact happened,
The sex was consensual, or
You, with reason, didn't understand that the alleged victim did not or could not consent.
Charges of a sexual nature can be challenging to fight against and a natural predisposition or presumption of guilt can enter into play. A skilled sex crime defense lawyer at Combs & Brown Law Firm can listen to your side of the story and weigh every possible argument to convince the court to reduce, drop, or dismiss your charges.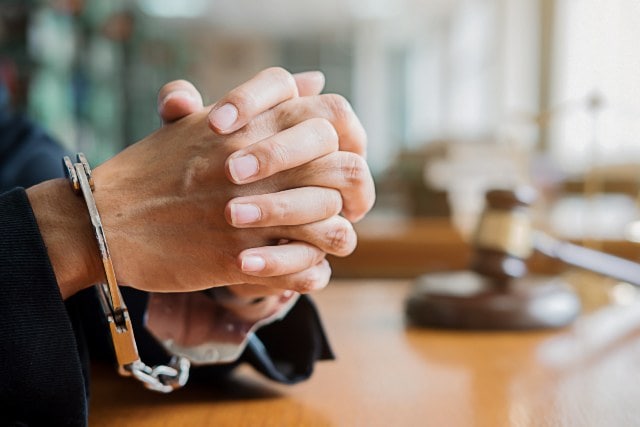 Trusted Routt County Sex Crimes Lawyers
Due to Colorado's "indeterminate sentencing" practice for sex offenses, you might be confronting a life sentence for specific criminal activities — even if the minimum sentence is only two years. Your lawyer needs to understand what to do at the onset of your case to prevent this serious outcome further down the road.
Routt County sex crimes lawyers Larry Combs and Sean Brown are thoroughly acquainted with the Sex Offender Management Board (SOMB) and the Sex Offense-Specific Evaluations (SOSE), a background which might prove vital if you are convicted. They are likewise accomplished criminal defense attorneys who have won various sex offense cases at trial and masterfully negotiated pleas in other cases to prevent incarceration. 
Attorney Larry Combs has tried more jury trials than any practicing lawyer in the 14th Judicial District with consistent success, while Attorney Sean Brown holds multiple client satisfaction awards and a 10.0 AVVO rating. Each possesses a narrow dedication to criminal defense work, allowing them to represent their clients with the utmost expertise and effectiveness, and they have the results to back it up.
Sex offenses in Colorado are prosecuted to the fullest extent of the law — do not leave your future in the hands of just anybody. Act decisively and turn to our top-rated legal team.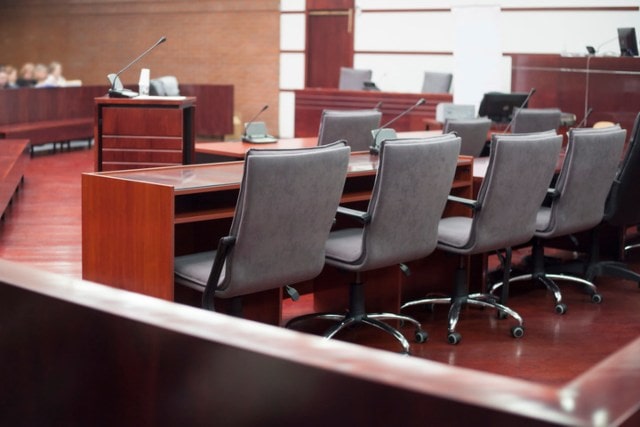 Consult Our Top-Rated Sex Crime Lawyers Today
No matter the details of your situation, the bottom line this: if you are arrested for a sex crime in Steamboat Springs, CO, or you are facing sexual assault charges or other charges that would require the inclusion of registered sex offenders on Colorado's Sex Offender Registry, you must consult with an experienced attorney immediately.
At the Combs & Brown Law Firm, all aspects of your situation will be discussed with you, as well as your options to move forward. Combs & Brown Law Firm will also determine if you were wrongly accused of a sex crime and/or if there are other factors not present in the initial police report that would impact the outcome of your case. If the offenses charged against you do hold merit, our attorneys will work diligently to make sure you are treated fairly.
Don't delay for your FREE consultation. Reach out to the Routt County and Northwest Colorado specialists of criminal defense at Combs & Brown today.