Wrongful Death Attorney in Steamboat Springs CO
If a family member was killed in a car accident due to someone else's negligence, you deserve an experienced wrongful death attorney in Steamboat Springs.
Compassionate Representation after the Death of a Loved One
Coping with the loss of a family member or loved one can be devastating, especially if someone else's negligence is determined to be the cause. Wrongful death can leave you with both emotional suffering and sudden financial loss due to the costs of your loved one's medical bills and funeral expenses.
At the Combs and Brown Law Firm, LLC, we are committed to seeking justice after the wrongful death of your loved one. Our Steamboat Springs wrongful death attorneys know that financial compensation won't bring them back or ease your suffering, but it can help your family now and in the future.
Give us a call at (970) 871-7400 to discuss your options with a caring legal professional. We have the knowledge and experience to help you following the death of a loved one. We will fight vigorously on your behalf to help you obtain the compensation you deserve.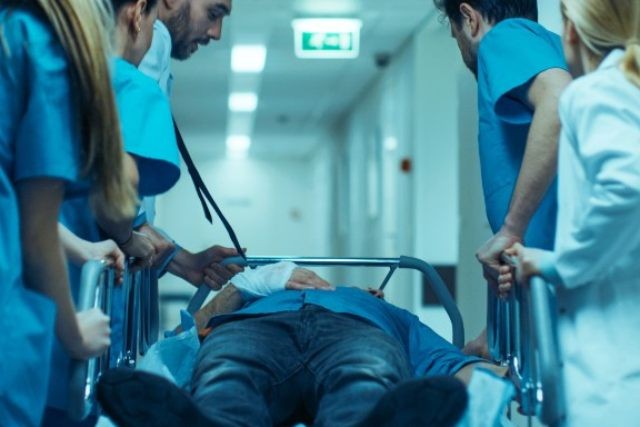 What is a Wrongful Death, and Who Can File a Claim?
Wrongful death is a death caused by the negligence or carelessness of another person. This could be an individual, company, or government organization. To file a wrongful death claim, you must prove that the defendant's negligence was the direct cause of your loved one's death.
Many families are not sure who can file a wrongful death claim. Typically, the following people can file a wrongful death claim on behalf of their deceased loved one:
Spouse
Child
Parent
Sibling
If you are not sure if you are eligible to file a wrongful death claim, please contact our office for more information.
Common Causes of Wrongful Death
There are many different types of accidents and incidents that can lead to wrongful death. Some of the most common causes of wrongful death include: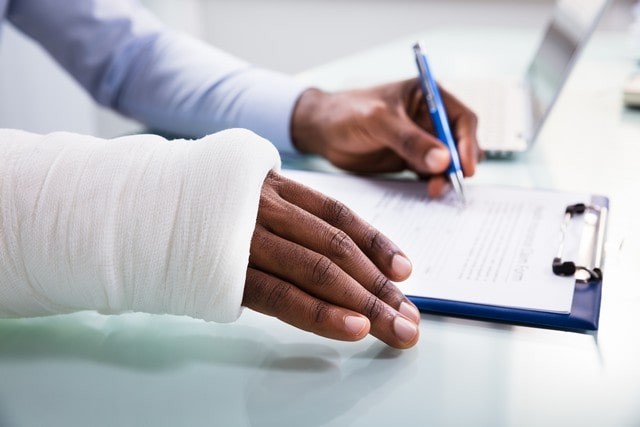 Car Accidents
When someone is killed in a car accident, it is often because of the driver's negligence. This could be due to speeding, drunk driving, or road rage.
Medical Malpractice
If a doctor or other medical professional provides negligent care that leads to a patient's death, it can be classified as medical malpractice. This could include errors during surgery, misdiagnosis, or prescription mistakes.
Motorcycle Accidents
Motorcyclists are at a much greater risk of severe injury or death than drivers of other types of vehicles. When a motorcycle accident results in wrongful death, it is often because of the driver's negligence of the other car.
Pedestrian Accidents
When a pedestrian is struck by a car or other vehicle, they often suffer physical injuries like back injuries, neck injuries, or head injuries that can lead to death. If the vehicle driver is at fault, it can be classified as wrongful death.
Slip and Fall Accidents
Slip and fall accidents can happen in any public place, including grocery stores, restaurants, and office buildings. In many cases, the property owner is responsible for the accident and should be held liable.
Workplace Accidents
In some cases, a workplace accident can lead to wrongful death. This could be because of a dangerous work environment, faulty equipment, or inadequate safety protocols.
How an Attorney Can Help You File a Claim
If you have lost a loved one due to wrongful death, it is essential to seek legal help as soon as possible. Our attorneys can guide you through the process of filing a claim and will work tirelessly to get you the compensation you deserve.
We offer a initial consultation so that you can discuss your case with an experienced lawyer without any obligation. We understand that this is a difficult time for you and your family, and we will do everything we can to help you.
Compensation for Wrongful Death Claims in Colorado
Close family members and beneficiaries are typically the only parties who can file a wrongful death claim to recover compensation for the loss of a loved one. This includes the decedent's children or spouse.
Our goal is to obtain authorization for a lawsuit so you and your family members can grieve while we do all of the work for your claim.
In addition to recovering compensation to support your family, wrongful death laws exist to punish the reckless or negligent party if their conduct is deemed responsible for the decedent's death.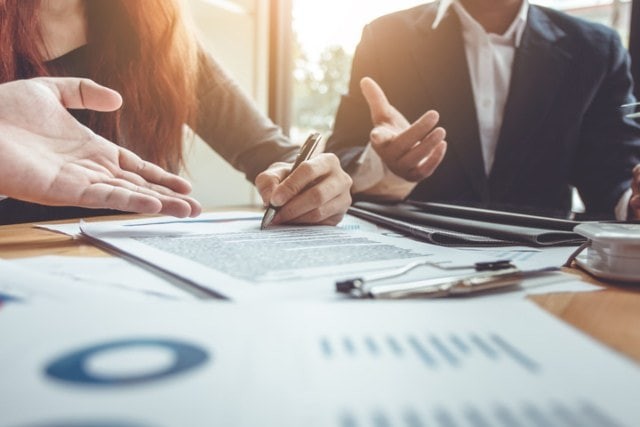 Our personal injury lawyers can help you seek monetary compensation for losses such as:
Pain and suffering
Loss of companionship
Medical expenses
Funeral expenses
Loss of future income
Discuss Your Legal Options with a Steamboat Springs Wrongful Death Lawyer
If your loved one lost their life due to another's negligent or reckless behavior, speaking with a caring wrongful death lawyer in Steamboat Springs is crucial. This is a devastating and painful time for you and your family, and you should not have to deal with a lawsuit alone.
At Combs and Brown, our goal is to fight for compensation and seek justice on behalf of your loved one while you focus on healing. To schedule a consultation or learn about our no fee if no recovery policy, call our firm at (970) 871-7400.