Personal Injury Lawyers in Steamboat Springs, CO
If you are involved in a car wreck, workplace accident, ski mishap, or suffer another type of injury through no fault of your own, personal injury lawyers in Steamboat Springs, CO can help.
Choosing the Right Personal Injury Lawyer in Steamboat Springs, CO
No one ever expects to need the services of a personal injury lawyer, but when accidents happen, they can be your saving grace. In the U.S. legal system, monetary assistance is the only form of compensation available if you are an innocent victim in a vehicular accident, workplace incident, or various other situations on someone else's property.
The Colorado personal injury attorneys at Combs & Brown can help in these situations:
Bicycle accident
Motor vehicle accidents
Truck accident
Ski and snowboard accidents
Sexual abuse
Medical Malpractice
Wrongful death
Unfortunately, insurance firms and businesses aren't always willing to pay up, even if the company or their covered party is responsible for your pain and suffering. It is in their best interests to blame the victim rather than pay for long-term medical or lost income expenses. The less they pay, the more their company makes. That is why you need an aggressive attorney to take on your injury case in Steamboat Springs. If you are injured or have suffered severe injuries because of any case mentioned above, we are there to help you get justice. You do not want to be at the mercy of their greed.
That said, you want the right lawyer: an ethical and responsible attorney who has your best interests at heart. The team at Combs & Brown are those counselors. So, submit our contact form to book a free consultation to get legal advice from expert attorneys.
When Should You Hire a Steamboat Springs Injury Attorney?
Personal injuries can leave you and your family's lives in turmoil. While you are struggling to emotionally and physically recover from the injury, the various monetary stresses that come up during that process can make your struggles much more difficult.
Fear not. You are not alone. You can rely on a Steamboat Springs injury lawyer at Combs & Brown to help you navigate through these complicated times, advise, and advocate for your rights, as well as prepare evidence and represent you to secure the justice and compensation you may be entitled to. Book a free initial consultation of your case with our expert attorneys.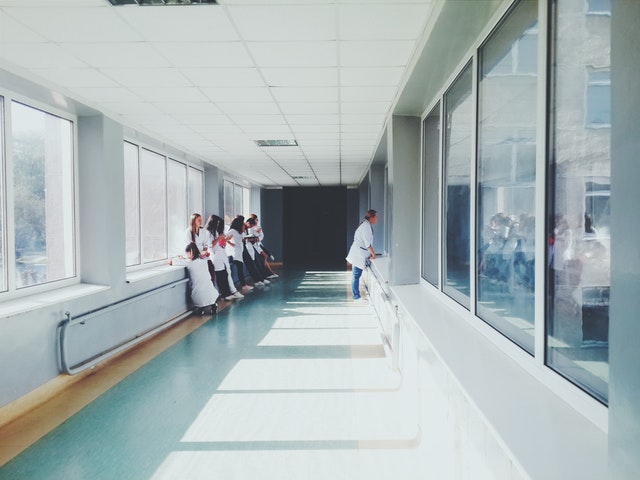 Working with the Best Personal Injury Lawyers in Steamboat Springs, CO
The best personal injury law firm in Steamboat Springs, Colorado, will be able to help you navigate the tricky issues you will encounter when dealing with the insurance company or the entity that caused you harm.
Some of the most common injuries seen after skiing mishaps, motor vehicle accidents, or other difficult situations include:
Back injuries
Burn injuries
Head injuries or traumatic brain injuries
Fractures
Neck injuries
Sprains
In many of these situations, compensation may be available to you. Personal injury law depends on the concept of negligence. This means if there is another person or entity who owes you a "duty" — such as the duty to keep their facilities safe and clean, or the duty to observe rules of the road when driving — and the failure to observe that duty, leading to your injury, you may be able to sue them for damages. Their negligence led to your pain, medical bills, time off of work, etc., and all of this can be used during the lawsuit.
Additionally, if a loved one experiences an unexpected and untimely death due to someone else's negligence, you may also have a case. At Combs & Brown, we help our clients through these tough situations every day.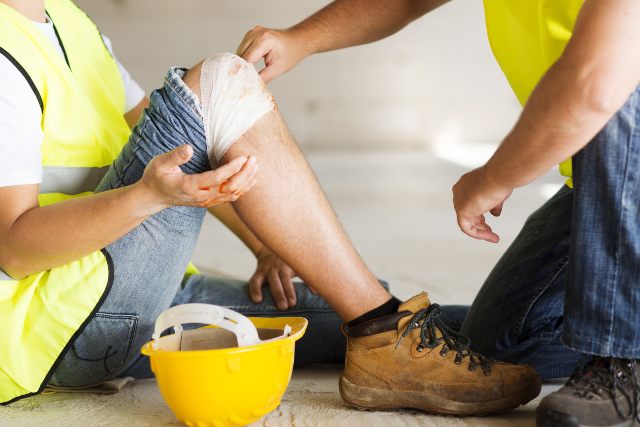 How Personal Injury Lawyers in Colorado Can Help After a Ski Accident
If you're visiting Steamboat Springs, chances are you are in the area for entertainment and possibly some extreme sports. Unfortunately, with extreme sports comes risk, and risk can result in painful and expensive consequences.
If you are taking all the proper precautions, thus diminishing your contributory negligence, then the ski lodge, resort, or potentially another party may be liable for your personal injury. Personal injury firms in Colorado are instrumental in helping people obtain favorable results after a skiing or snowboarding injury.
Here is how a Law Firm or attorney can help.
1- Negotiate with Insurance Companies
The right Steamboat Springs personal injury law firm can help you negotiate with insurance Firms. At Combs & Brown, we help each client get the best possible outcome for their situation, whether that means taking a settlement or bringing the case to court. Our primary goal is to get you back on your feet and ease your recovery.
2- Help You Understand Available Legal Options
Combs & Brown has your back. As advocates of the people, we are available to answer your questions, explain the regulations and clarify your rights. With this law office in your corner, you can feel confident that you have the legal assistance and support necessary to successfully handle your case.
For ski and snowboard enthusiasts, check out some of our helpful tips on how to stay safe on the slopes and prevent difficult situations below:
If you have been injured or suffered pain from a ski accident, it's time to see a Steamboat Springs attorney for legal action. For more information, feel free to call our law firm and book a free consultation. In the free initial consultation, our attorneys will review your case and provide you with the best possible legal help about your available options.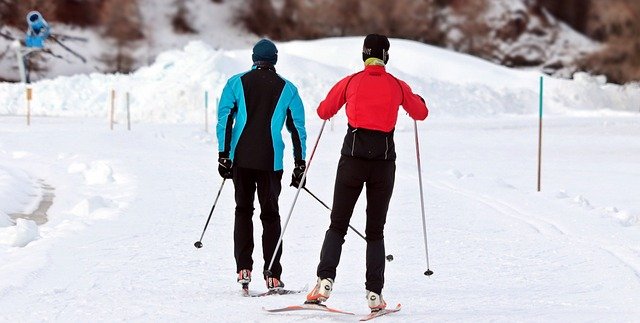 Why Hire a Personal Injury Attorney in Steamboat Springs, Colorado?
When a client contacts a Steamboat Springs injury attorney, they are usually looking for advice or advocacy after a tragic injury or even a death in the family. Whether it is for property damage to their automobile or an injury they sustained to their person, an attorney can provide answers and representation.
Often, clients seek the following compensation:
Current and future lost wages
Current and future medical costs
Legal costs
Rehabilitation costs
Compensation for emotional stress
The right personal injury attorney in Steamboat Springs will be able to guide you in the right direction to begin your physical and emotional recovery.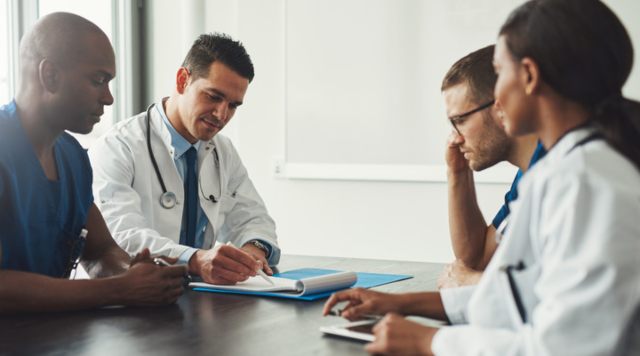 Hiring a Colorado Accident and Injury Lawyer and Filing a Claim
A personal injury attorney in Steamboat Springs, Colorado, can help individuals defend their rights if they are hurt through no fault of their own. You don't have to feel like a powerless victim, and your family doesn't have to suffer. Reputable Steamboat Springs attorneys will review your case and help you take steps towards the best possible.
If you're considering filing an accident claim, it's important not to delay. For many injuries, there is a strict statute of limitations that dictates how long you have to file your case. If you don't get legal help and handle the issue in a timely manner, you may be out of luck.
In fact, Colorado law provides only two years to file a personal injury case. This time limit, which is the statute of limitations for a case, begins on the date of the accident, or in other cases, the date upon which the injuries were discovered. Since there is such a short window of opportunity, it is important you reach out for assistance promptly.
Book a FREE Initial Consultation of Your Case
Contact Combs & Brown for an informative consultation with attorneys who have ample experience handling Colorado personal injury cases. In addition to Steamboat Springs, Colorado, our firm also provides services to clients in Eagle, Summit, Pitkin, and Garfield Counties.