Hiring the Top Colorado Injury Lawyers: Your Complete Guide
Hiring the top Colorado injury lawyers is essential if you or someone you love is facing an injury due to another person's reckless or negligent behavior.
Cases Colorado Injury Lawyers Handle
Each year, millions of people around the world suffer various degrees of injuries because of accidents, and Colorado is no exception. Statistics show that in 2017, car accidents in Colorado injured and incapacitated over 11,000 people.
Most times, these accident victims and their families sue the offending party. And although many parties settle, other parties end up hiring an injury lawyer to represent them in court.
Injury lawyers handle a wide range of cases. Consult a motor vehicle accident lawyer if you've been involved in an accident. During the consultation, you will learn more about your rights and the cases that law firms usually take on.
Listed below are some examples of the cases that injury attorneys can handle.
Vehicular accidents—If you were injured in a car accident, CO personal injury lawyers could help you get full compensation. According to Colorado law, a negligent driver who causes a car accident will be held responsible for any injury to the hurt party, whether that party is a pedestrian, a bicyclist, a motorcyclist, or another motorist.
Ski accidents—Sometimes, ski accidents occur because of some latent and obvious dangers in the environment that were not properly mitigated by staff members at the ski facility. The law mandates property owners to keep their premises safe for everyone who will use the property.
If you get injured in a ski accident, an experienced ski accident attorney can review your personal injury case to determine if you have a cause for action.
Wrongful deaths—Unfortunately, not all accident victims survive to be able to file an injury claim against the at-fault party. Thankfully, the law provides for surviving family members to take action on their deceased loved one's behalf and to pursue compensation for the losses sustained by loved ones as a result of the victim's death. To know where your wrongful death case fits in, get in touch with an experienced personal injury attorney for an assessment. You can do this during a free consultation with our Steamboat Springs injury law firm.
No matter what type of accident led to your injury, proving that someone else's negligence or malice caused your injury can be difficult. You stand a better chance of winning your case if you seek the expertise of an experienced Denver, CO injury & accident attorney. Remember — before you sue, get a professional to review your case.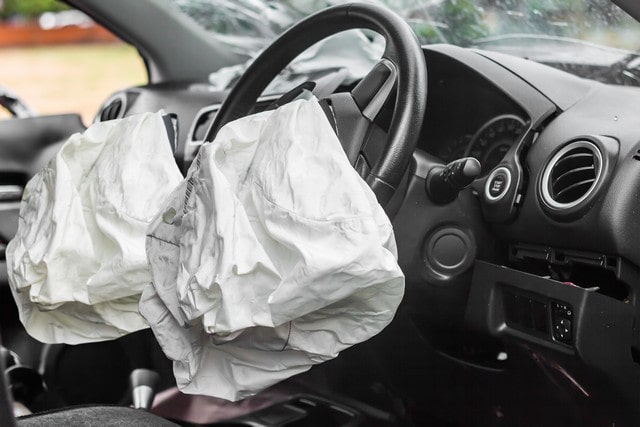 When Should You Contact Colorado Personal Injury Lawyers?
Accidents are inevitable. And when they occur, many of those involved may end up with life-changing injuries that hinder their abilities to work, play, study, or handle other normal responsibilities.
Because accidents are facts of life, it is important to be armed with the right information on how such events should be handled. You and your family members must be ready to take the right steps when injuries occur.
What are the correct steps to take when you or your loved ones suffer injuries from a serious accident?
First, contact the best Denver personal injury attorneys. Because they are experts, these attorneys will protect your legal rights and help you get full and fair compensation for your injuries.
Contacting a Personal Injury Lawyer Immediately Is Essential
However, it is critical to act fast. Time matters in most personal injury cases. The earlier you consult an injury law firm to assess your case, the brighter your chances of succeeding in your claims.
In some personal injury cases, there is a time limit within which to make a claim. To avoid being caught up by the Colorado statute of limitations, consult your attorneys early so that they can swing into action.
If you are worried about the legal fees, many personal injury attorneys can work with you on a contingency fee basis, so don't be deterred by the prospects of paying steep legal fees. Injured victims can find experienced attorneys who offer a free consultation and who will work hard to obtain the compensation they deserve, built on the foundation of a positive attorney-client relationship.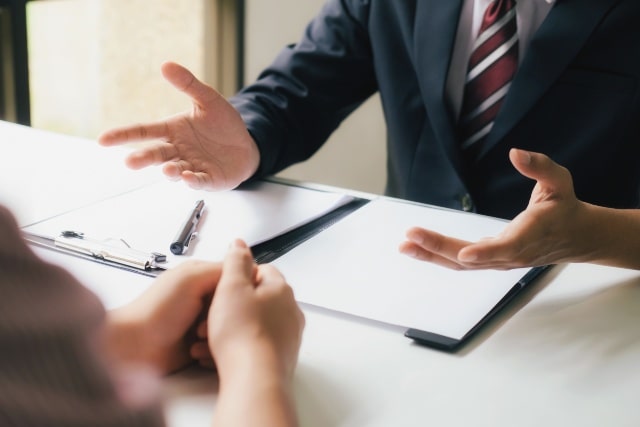 Which Cases Require the Assistance of Personal Injury Lawyers Colorado?
It is important to note that not all accidents result in injuries that require the services and expertise of a lawyer. You can settle some cases even without the input of a lawyer. There is nothing wrong in deciding personally to settle a case where the injury and property damage was minor.
Where, however, you sustained serious injuries or suffered tremendous damages, your best bet is to seek the expert advice of personal injury attorneys.
Types of Cases that Require the Help of a Denver, CO Personal Injury Attorney
If your cases bear any similarity with the ones listed and explained below, then you should definitely consult a Colorado personal injury lawyer.
Insurance claims—Unless you know what you are doing, always be circumspect in settling your claims with an insurance company without representation. The primary aim of an insurance company is to make money and they will do anything to cut down on your claims to protect their bottom line. Insurance companies are always quick to contact victims immediately after an accident. If you are not careful, you may find yourself boxed in a corner. A car accident attorney will never allow insurance companies to take advantage of your situation.
Serious accidents—To succeed in your personal injury matter, you must prove that the defendant caused the accident. Although the police and insurance companies can conduct their own investigations, a personal injury lawyer will make sure that they leave no stone unturned.
Severe disability cases—A severe disability will affect your ability to earn a living in the future. Your claim against the defendant for your personal injury must therefore take into consideration your lost future earnings. It is only an attorney who is working on your behalf that can calculate your loss and make sure you get maximum compensation for it.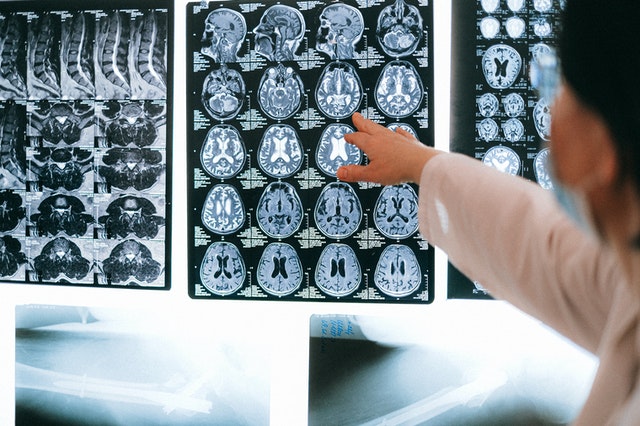 FAQs for Personal Injury Lawyers In Colorado
When will a person be liable for my injuries?
The court can hold a person responsible for another's injuries if it determines that his or her actions were negligent.
How much can I get for my injuries?
The amount of damages you can receive depends on the losses you have suffered. For example, you can get compensation for lost wages if you cannot work after an accident. The court can also award you medical expenses for your hospitalization. If you are suffering emotional distress, you may be compensated for the impacts that the distress has had on your daily life. In wrongful death cases, compensation may be awarded for funeral expenses, loss of companionship, and the loss of financial assistance from your deceased loved one.
When can I accept a settlement offer?
No matter how tempting an initial proposal for settlement is, never accept an offer without a thorough understanding of your injuries. Always allow your attorney to assess the true worth of your claim.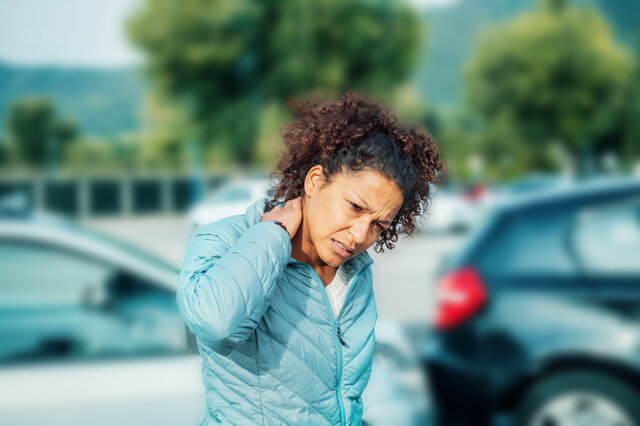 What Falls Under Colorado Injury Law?
Some different rules and procedures apply to personal injury cases in Colorado. It's important to know the rule that applies to your own situation if you are one of the many injured Colorado residents.
The Comparative Fault/Negligence Rules
Liability for injuries sustained in an accident is determined by the percentage of the negligence of the parties. According to Colorado's comparative negligence law, if a claimant's percentage of fault is 50 percent or more, he or she receives nothing. To be entitled to any form of compensation, your contribution to the cause of the accident must be below 50 percent.
Statute of Limitations
The statute of limitations is a personal injury law that prescribes time limits for bringing a claim against certain kinds of defendants.
The statute of limitations provides that all personal injury cases, except for those resulting from vehicular accidents, must be filed within two years of their occurrence.
For personal injury cases arising from vehicle or motorcycle accidents, the law provides that you must make any claim for damages within three years.
However, any injury claim against the government in Colorado must be filed within 180 days from the cause of the injury.
A wrongful death claim also has to be filed within two years of your loved one's death in order to recover compensation. Colorado law also limits who can bring this type of claim, stating that only the deceased's spouse, his or her children, or the designated beneficiary can file a wrongful death claim. If the deceased had no children or spouse, the parents of the deceased could file a claim.
Note that there are exceptions to the above statute of limitations. The rules will not apply in the following circumstances:
Where the injured person is a minor

Where the injured person is mentally incompetent

Where the injured person has no legal representation

Where the defendant conceals himself

Where the defendant is outside the jurisdiction of Colorado
Damage Cap Law
Another Colorado personal injury law is the damage cap rule, which limits the amount of damages that can be awarded to an injured claimant. Consult your lawyer to review your personal injury lawsuit and determine how this law may affect you.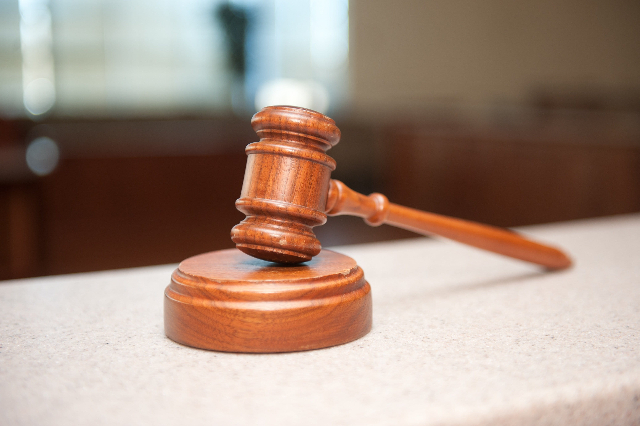 How a Serious Injury Attorney Can Help You
Motorcycle accidents and other serious accidents can lead to traumatic brain injuries, which can be devastating. Your actions or inactions following the accident can either make or break your case.
Never take a personal injury lightly or try to handle it yourself. A lawyer is always available to help you go through your pains.
Benefits of Having an Experienced Personal Injury Law Firm on Your Side
Having a Colorado personal injury attorney by your side during your claim gives you leverage and makes you less prone to exploitation.
The lawyer, as an advocate, will ensure that you get the best possible compensation for the injury you suffered and also recover your medical care expenses.
Many personal injury victims make some mistakes when making claims for damages that diminish their chances of getting adequate compensation. A personal injury attorney will ensure you avoid pitfalls in your claims.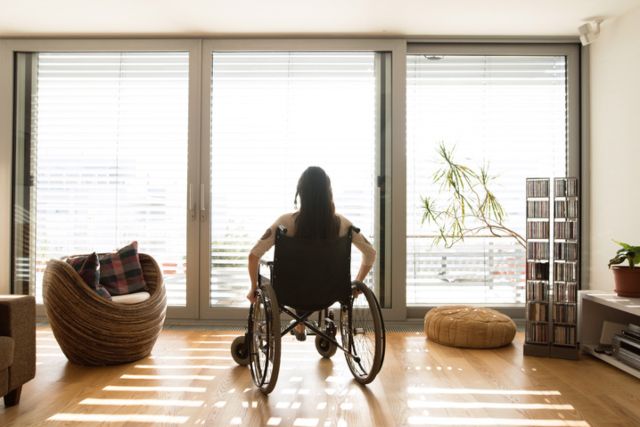 Is It Worth Consulting Injury Claim Lawyers?
The shortest and simplest answer to this question is, yes.
If you want to get adequate compensation, including medical bills for your personal injuries caused by another person, then it is worth consulting an injury claim lawyer.
The road to successful personal injury claims is fraught with bottlenecks that the other side will use to frustrate your efforts. If you are injured in an accident, do the right thing. Don't sit around asking, 'Is it worth consulting injury claim lawyers?'
In nearly all cases, it is in your best interests to visit an experienced Steamboat Springs injury claim lawyer immediately after an accident. Colorado communities are filled with accomplished attorneys who you can consult. To learn more about how a personal injury attorney can help you succeed in your claims, contact our experienced law firm today. We can help you schedule a free consultation where you can get excellent legal advice and begin moving forward.