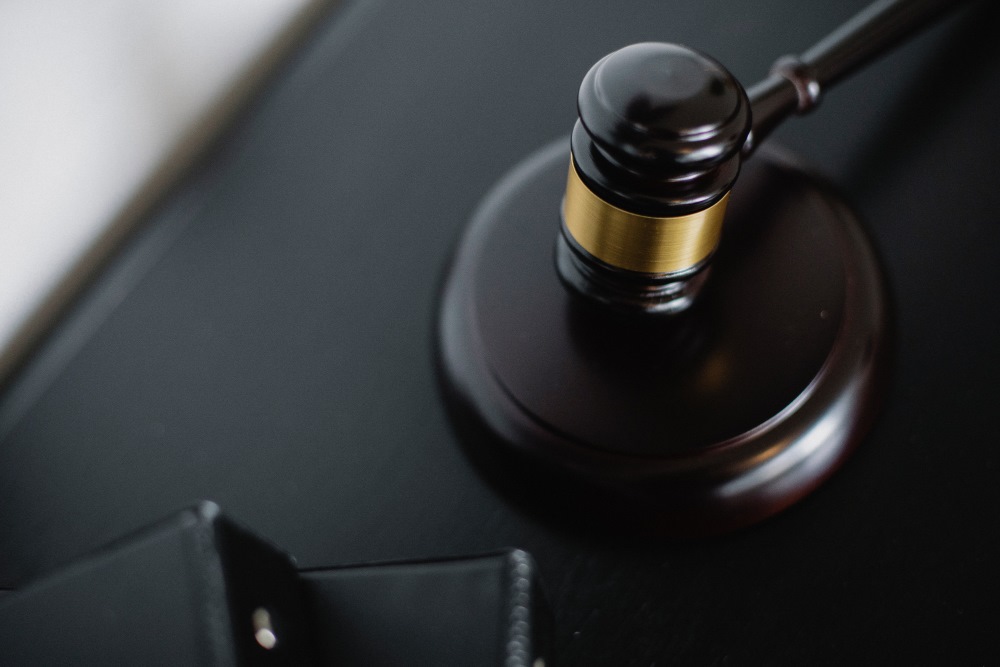 Sexual Assault Victim Personal Injury Claims
If you or someone close to you has suffered injuries from a sexual assault, you may be able to recover compensation through a personal injury claim. When a person is convicted on criminal charges of sexual assault the criminal case seeks punishment for the accused but does nothing to compensate the victim for the damages suffered. Victims of sexual assault can file a civil suit against the abuser to compensate for the damages suffered as a result of the sexual assault.
At Combs & Brown, we know that these claims can be especially difficult for the victim who has endured such an assault and must live with the lasting trauma. We have experience handling such challenging cases and we are here to offer you legal guidance and support.
Colorado Law
The Colorado General Assembly has determined that a victim of sexual assault may bring a civil claim against their abuser at any time without limitation. The bill was enacted as of January 2022 and affects victims for whom the statute of limitation had not already run out at the time as well as any future sexual assault victims.
Past Victims
For victims of sexual assault prior to January 2022, the statute of limitations was six years from the cause of action or six years after the eighteenth birthday for minor victims. So the new statute affects victims who suffered sexual assault after 2015 or who turned eighteen after 2015.
Types of Compensation
Victims of sexual assault can seek compensation for damages including economic, non-economic, and exemplary damages in Colorado.
Economic Damages
The amount that you will need for current and future medical bills, lost wages due to missed work, and physical therapy or rehabilitation costs are all considered economic damages. The value of economic damages can be easily determined as these types of damages have a specific dollar value and can easily be proven through documentation.
Non-Economic Damages
The value of non-economic damages is harder to determine because these types of damages do not have an exact dollar value. Non-economic damages can include pain, suffering, loss of enjoyment of life, and emotional distress. Just as these damages are harder to value they are also harder to prove.
Exemplary Damages
Also called punitive damages, exemplary damages are an amount that is decided and imposed by the court to serve as a punishment. Any civil cases where damages were suffered in addition to fraudulent, malicious, or willful and wanton misconduct are able to include exemplary damages. The amount is determined by the court and is limited to the total amount awarded for actual damages.
Receiving Compensation After a Sexual Assault Personal Injury Case
For victims of sexual assault, the civil claim process may be only half of the battle. Often civil claims can be compensated by the defendant's personal liability insurance coverage, but that is not the case with a sexual assault. Liability insurance coverage specifically excludes any acts considered intentional, such as sexual assault. Unless the defendant has substantial assets, receiving the compensation awarded could be very difficult.
Sexual Assault Personal Injury Legal Team
If you are considering a personal injury claim due to damages from a sexual assault our legal team at Combs & Brown is prepared to offer you legal guidance and support. We offer free consultations to discuss the specific factors of your claim and to advise you of the options available. If you choose us to represent you we will be your advocates, fighting to ensure you get every dollar you deserve.
If you want the best attorneys in Steamboat Springs, Colorado on your side contact Combs & Brown and get the representation you need and the compensation you deserve.