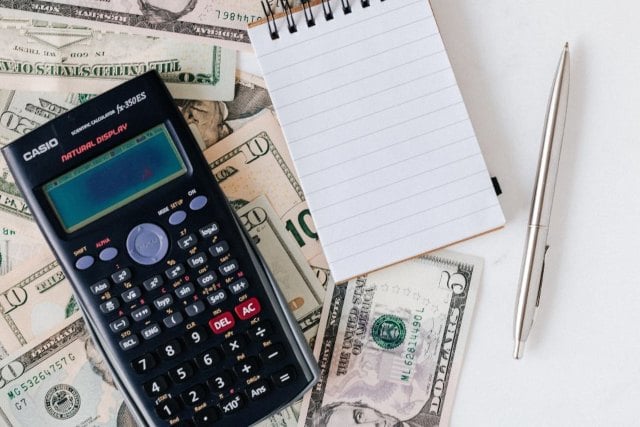 Restitution: What it Is and Its Components
If you suffered a financial loss due to a crime, you might be interested to know how you will receive compensation. The constitution has clear procedures and statutes governing restitution for crimes, including the amount a victim should receive.
According to the Act, a victim could be entitled to restitution for various losses they may have incurred after a crime. The victim could be an organization or a business. If you're a victim, it is imperative to keep all records of the expenses you incurred. The court will use the evidence to determine how much you will receive. Read on to learn more about restitution.
What is Restitution?
Restitution is a payment ordered by the court at the time of sentencing to help the victim recover what they lost during a criminal act. A crime perpetrator compensates a victim for the losses to the last point after the crime occurred.
What Expenses Are Recovered In Restitution?
Restitution helps the victim recover various expenses related to a crime committed by the defendant. But it does not cover mental anguish, pain and suffering and future losses. Here are several expenses that you may recover based on your state laws.
Funeral expenses
Losing a loved one after a crime can be devastating. The expenses can be costly and might affect you financially. If you lost a loved one from a crime, you might receive compensation for burial and funeral expenses. This mostly applies to homicide cases.
Medical Expenses
If you suffer injuries in a crime, you need to seek medical treatment immediately. In this case, you may spend money on hospital visits, treatment, rehabilitation, general care and physical therapy depending on your injuries. Restitution enables you to recover every related expense after a crime.
Lost Wages
Some people miss work because of the injuries suffered from a criminal act. You may need to move up and down attending court cases, which may deny you the time to work. You may receive compensation for the lost wages. Some states even allow the defendant to pay the victim for a missed vacation. If you're self-employed, you may even lose more money, since you will not be able to work as you did before the crime.
Damaged or Loss of Property
You may also get compensated for the damage or loss of your property after a crime. It could be a repair or replacement of the same value as your stolen or damaged property. If there are any expenses related to the damage, such as cleanup of your home after a crime, you may receive the entire amount you spent on cleaning up.
How is Restitution Calculated?
The criminal court judge determines the restitution amount based on the damage and losses you incurred in the crime. The losses must be a direct effect of the crime.
Each state has its way of determining the amount one can receive. But the states usually consider overall damage and expenses such as medical costs, funeral expenses, lost wages and property damage. The compensation will not cover legal fees and pain and suffering.
To confirm that the damage and losses are directly associated with the crime, the judge may request the medical records, repair or replacement receipts of the lost or damaged property or may ask you to testify during the restitution hearing.
Talk to an Attorney for Advice and Guidance
Dealing with restitution processes can be challenging and tiring if you lack legal expertise. Contact us today for legal advice and guidance if you're a victim of a crime. Our criminal defense lawyers have expertise in dealing with such cases, and we will do all we can to protect your rights.