Steamboat Springs Domestic Violence Attorneys
As your trusted Steamboat Springs domestic violence attorneys, Combs & Brown will tirelessly fight for your rights if you are facing domestic violence charges.
Steamboat Springs CO Domestic Violence Attorneys
Each year, more than 14,000 individuals are charged with domestic violence crimes in Colorado. While domestic violence is a serious and pervasive issue throughout the United States, many of these arrests occur on false premises, leading to unjust convictions and devastating outcomes.
While not a crime itself in Colorado, domestic violence is an enhancement that is added on to other criminal charges and increases the penalties received when somebody behaves in a violent manner against someone with whom they have or have had an intimate relationship.
Colorado law defines an "intimate relationship" as a relationship between spouses, former spouses, past or present unmarried couples, or persons who are both the parents of the same child, regardless of whether the persons have been married or have lived together at any time. Domestic violence may also occur between parents and children as well as platonic roommates.
Under state law, a domestic violence event doesn't necessarily have to involve physical violence. The law includes acts of intimidation, coercion, control, assault, punishment, or revenge against not just a person, but property too if it was done out of anger or spite against a spouse, partner, cohabitant, or family member. Since Colorado treats all accusations equally, an arrest could lead to life-altering consequences, affecting the accused both personally and professionally.
If you have recently been arrested for a domestic violence offense, you might feel shaken, scared, and unsure about what to do next. No matter your situation, you need strong legal counsel standing by your side. As top Steamboat Springs Colorado domestic violence attorneys, Combs & Brown Law Firm, LLC will put 60 years of combined experience to work to fight for your rights and help you move forward with your life.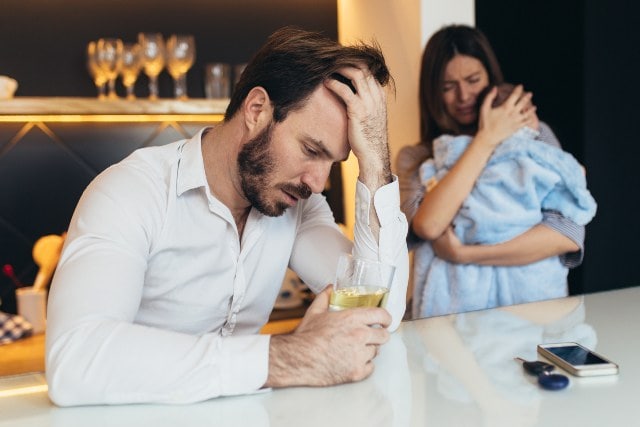 Why You Need a Colorado Domestic Violence Attorney
If you're accused of violence against a spouse or someone you've been intimate with, a criminal conviction carries serious repercussions. In addition to the penalties imposed by the State of Colorado, you'll have to complete a 36-week Domestic Violence Anger Management class ($1,600), serve one year of supervised probation ($600) and face possible incarceration. A domestic violence conviction also means you cannot consume alcohol or possess a firearm. You may also be subject to random urine analyses.
Some of the impacts of a domestic violence accusation occur before you are even convicted. For example, Colorado courts automatically issue a 3-day restraining order against anybody charged with domestic violence in order to protect the victim. Legally known as an emergency protection order, the courts will provide this 72-hour restraining order even if the alleged victim does not wish to press charges.
This order can be extended to a 15-day temporary restraining order or even a permanent restraining order, which is valid for 6 months to a year or longer. As with most areas of domestic violence law in Colorado, the decision whether to issue these orders is up to the court's discretion, so your family could be torn apart over a simple argument or misunderstanding.
If you are facing domestic violence charges in Steamboat Springs CO, the courts are not on your side. In order to avoid these life-changing consequences, it is essential that you acquire the resources, assistance, and criminal defense counsel to ensure that your rights are protected every step of the way.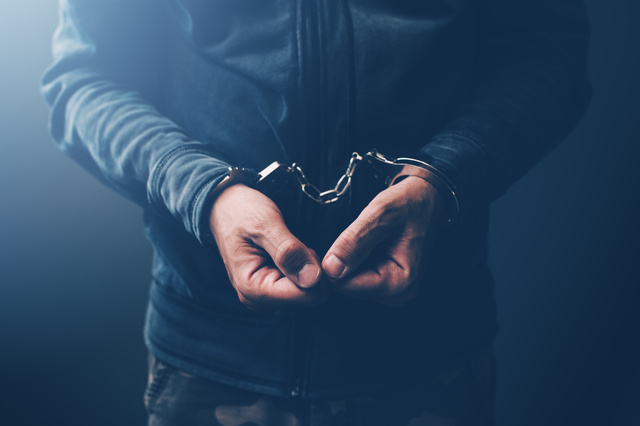 How Our Lawyers in Steamboat Springs CO Can Help
Police reports are often based on emotionally-charged or prejudiced statements or hearsay information. Regardless, in Steamboat Springs, Colorado, police are required to make an arrest in most domestic violence disputes. This is unfair and inappropriate if you were wrongfully accused through false premises or misinformation given to police in the heat of the moment. Sometimes people say regrettable things when they are upset, leading to unfortunate results.
According to Colorado's stringent domestic violence laws, even if your accuser wants to drop the charges, the state must proceed until (if and when) it decides to dismiss the case. For a dismissal to be considered, they'll need compelling evidence. This is where a Steamboat Springs criminal defense attorney comes in.
As your domestic violence lawyers, Larry Combs and Sean Brown will explore every possible defense available to you and defend your good name each step of the way. Applying our extensive experience and know-how, we will help you challenge the allegations against you and any resulting legal issues, such as a restraining order.
In doing so, we aim to establish that there is no pattern of violence, abuse, or controlling behavior, and rather that the incident was just a minor misunderstanding or disagreement. When you choose Combs & Brown, LLC to represent you, you can rest assured that no effort will be spared in helping you prevent the stigma and consequences that often accompany a domestic violence conviction.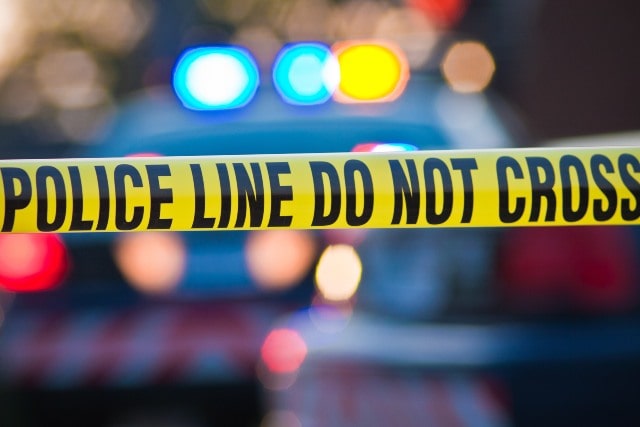 Best Domestic Violence Lawyers Near Me
Domestic violence charges can easily derail your life, but they don't have to. With the right criminal defense lawyer on your side, it is possible not just to lessen the destruction you face, but even get your charges dropped or dismissed. For over six decades, our skilled domestic violence lawyers have helped countless individuals in Steamboat Springs Colorado and beyond do exactly that.
At Combs & Brown, LLC, we work hard — and smart — to protect the rights, freedom, and future of our clients charged with domestic violence. Our criminal defense attorney comprehends the many twists and turns in the Colorado criminal court of law. We have the tools to always stay one step ahead of the prosecution.
Standing among the top Northwestern Colorado criminal defense lawyers, Combs & Brown is dedicated to providing a strong criminal defense for clients accused of domestic violence-related charges, including harassment, assault, battery, and violation of a restraining order. We understand how criminal charges can impact your livelihood, and we will handle your legal issue with the utmost level of empathy, sensitivity, and confidentiality.
Colorado law usually favors the alleged victim in domestic violence cases, but our firm will put the law back in your corner. We will put in the time to discover the facts of your case, question the witnesses, and provide a reliable, articulate criminal defense while resolutely safeguarding your rights and pursuing a favorable outcome for your family and your future.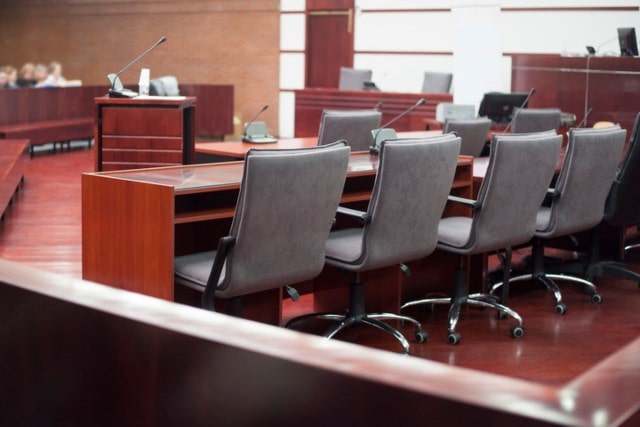 Contact Our Routt County Domestic Violence Attorneys Today
As experienced Routt County criminal defense lawyers, we see the outcomes of Colorado's exceptionally strict domestic violence policies every day. Families torn apart. Reputations damaged. Careers cut short. 
Many of the problems associated with domestic violence accusations are rooted in deeper issues such as money, alcohol, or family tensions. At Combs & Brown, LLC, we have more than 60 years of combined trial experience. We'll work hard to encourage prosecutors to look at the underlying problems that lead to the accusations against you. If there is cause to show a domestic violence accusation was wrongful, we'll demonstrate to the prosecutor and judge that once these root issues are resolved, there is no reason to believe it would happen again.
Being accused of domestic violence is frightening. If you are accused, please contact us right away so you can better protect your rights. The attorneys at Combs & Brown, LLC will quickly schedule a confidential consultation and ensure you receive fair treatment during this difficult process.