Domestic Violence Colorado: Everything You Need to Know When Facing Charges
Read the necessary information on domestic violence in Colorado and what to do if you or someone you know is accused of domestic violence in Colorado.
Basics of Domestic Violence Colorado
An intimate relationship involving domestic violence can be dangerous and even deadly. With that in mind, domestic violence charges are treated very seriously by the courts in Colorado. However, mistakes, misunderstandings, and false accusations are common in domestic violence cases, resulting in serious, life-altering consequences for the defendant.
If domestic violence charges (also known as a domestic violence enhancement) result in a domestic violence conviction, the accused can face anything from fines and child custody issues to jail time or a prison sentence. They will likely also need to participate in Colorado's domestic violence treatment program. 
However, it doesn't have to be that way if you get the right help. If you face a domestic violence charge, a skilled criminal defense attorney in Colorado can wage a solid defense on your behalf and set the foundation for a better and brighter future.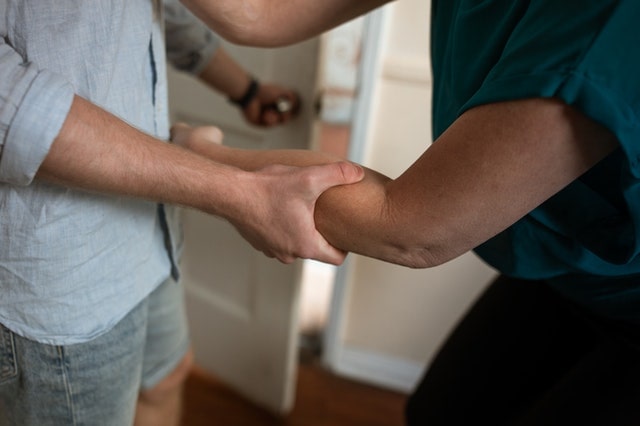 What Qualifies as Domestic Abuse Under Colorado Domestic Violence Laws?
Domestic violence is a severe offense that can cost you your liberty, job, freedom, and even your family. If you have been charged with physical violence or sexual abuse against a partner or family member, it is in your best interest to contact a team of experienced criminal defense lawyers as soon as possible.
A habitual domestic violence offender is advised to review their legal options with a criminal defense lawyer. An experienced criminal defense and sexual abuse attorney may help the accused party understand the process and what they may be up against.
What qualifies as domestic abuse? In short, an act of domestic violence includes any actual or threatened act against an intimate partner or household member. 'Intimate relationships' include current or former spouses, cohabitants, former cohabitants, someone you share a child with, or someone you are dating. In Colorado, domestic violence can also include parents and children.
Domestic violence charges can be filed even if the abuser did not cause physical injury to the victim. Threats and intimidation beyond a reasonable doubt are enough to constitute domestic violence in the eyes of the law. However, when sentencing, physical violence is always considered more severe than non-physical harm.
If you have been accused of domestic violence, don't wait for your case to go to trial. Get legal representation from a knowledgeable domestic violence lawyer as soon as possible.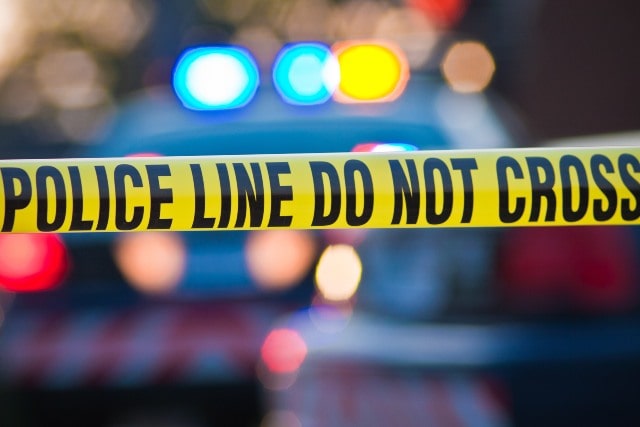 How to Report Domestic Violence in Colorado
Domestic violence does not always have to be physical. It can be verbal as well. If you are afraid of your partner or another family member, you need to know how to report domestic violence in Colorado.
The first thing that you must do is gather any evidence of the abuse that has been done to you. If there has been a history of abuse, make sure that you record each incident. This way, it will be easier for the police to act against the habitual domestic violence offender. This documentation will also strengthen your case against the offender if they have turned around and accused you of domestic violence, which is an occasional occurrence in such cases.
When you call 911 or go to the nearest police station and report domestic violence, make sure that you tell them everything that has happened. You can also ask one of your friends or family members to come with you when you are reporting domestic violence to witness what has happened and confirm what has been said by the victim.
If the allegedly abusive partner is arrested, they will be held in jail until bail is posted for their release.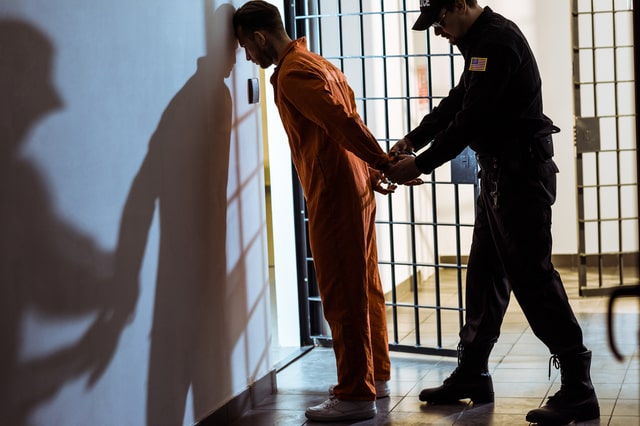 How to Beat a Domestic Violence Case in Colorado
In domestic violence cases, the Colorado courts can issue an immediate protection order that may exclude the alleged offender from their home, prohibit contact with the alleged victim, and severely limit access to their children.
These orders are usually issued at the beginning of cases involving domestic violence-related crimes before you have had the opportunity to meet with an attorney or present any evidence. In other words, these protection orders are issued without a hearing.
As soon as you are served with a protection order in a domestic violence case, there is one thing you should do immediately: contact an experienced domestic violence defense attorney. If you do not follow the conditions of this order, you could be charged with contempt of court or other additional offenses.
If you have been accused of domestic violence in Colorado, it is crucial to understand the legal process ahead of you and the possible penalties if convicted. A knowledgeable criminal defense lawyer can help defend against these severe domestic violence conviction charges and work toward getting them dismissed or reduced.
The next thing you will want to do is get the police reports and other relevant documents. You'll want to find out what, if anything, your accuser said on the 911 call. You may also want to review the affidavits of probable cause or other documents in your court file.
The police officers who responded to the scene will likely have written police reports. These reports will detail what happened and who said what to whom. They may also include information about who did or did not appear intoxicated or under the influence of drugs and alcohol. 
These reports can also be beneficial in resolving your case, either at a trial or through a plea agreement.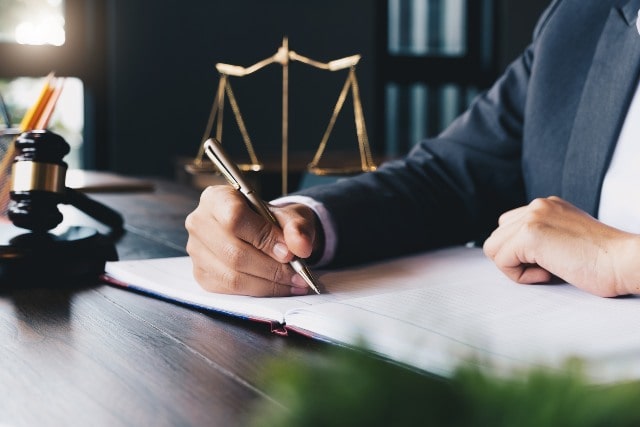 Domestic Violence Laws Colorado
Sadly, domestic violence is a real issue in Colorado and across the country. If you are accused of domestic violence, it is a serious case that needs swift action.
According to Colorado law, domestic violence occurs when:
An act intended to cause injury, harm, or offense to another person but does not necessarily result in physical injury;
An act that has the potential to cause injury to another person but does not necessarily result in physical injury;
Intentional use of force or threat of force that causes a reasonable expectation of imminent serious bodily injury;
Conduct that recklessly places another person in imminent danger of serious bodily injury;
Stalking and violation of a protection order or mandatory bail bond condition designed to protect the victim from domestic abuse.
If you were accused or arrested for an alleged domestic violence offense, know that you're not alone. Our Steamboat Springs domestic violence attorneys are here to protect your rights and explain how Colorado domestic violence laws apply to your case. For more information about domestic violence charges in Colorado, contact Combs & Brown today.