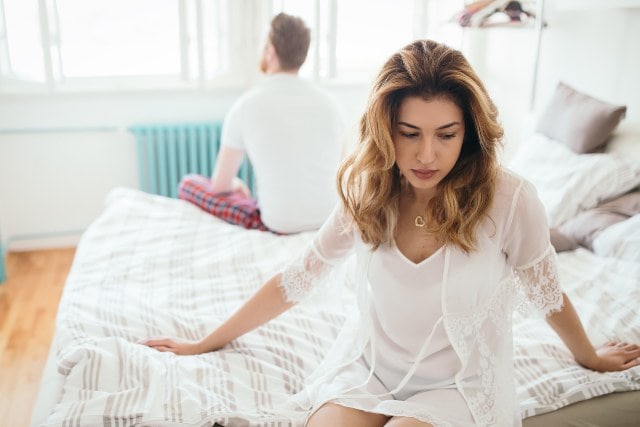 Can I Sue A Person For Sexual Assault, Abuse, or Battery?
Sexual assault is a horrible crime, and often leaves victims struggling to regain their physical, emotional, and financial independence. Sexual assault should never be taken lightly, and courts do recognize the lifelong damage rape or sexual abuse perpetrators do to their victims. Do not be afraid to seek legal advice if you are the victim of a sexual assault. You should contact a local attorney immediately after being seen by a doctor. An attorney can inform you of your legal rights and help you seek compensation. Keep reading to find out if you can seek monetary damages from the person who is responsible for your sexual assault. 
What Is Sexual Assault, Abuse or Battery?
Common acts that are recognized by the courts as sexual assault include, but are not limited to:
Rape
Indecent exposure
Sexual assault by doctors/ physicians
Sexual battery or Groping
Sexual assault by rideshare drivers or
any act of a sexual nature that is non-consensual
Victims of sexual assault can suffer from long-term emotional, physical, and financial setbacks. Speaking with an experienced attorney can help you determine what is the best way to recover damages from your assailant.  
What Type of Lawsuit Can A Sexual Assault Victim File?
Filing criminal charges against your assailant can result in fines, probation, jail time, and other sanctions against the offender if he or she is convicted. However, a criminal conviction does not usually grant the victim any compensation for any harm they suffer from the attack. 
Besides your assailant being charged with criminal charges, sexual assault can also serve as the basis of a civil lawsuit. Victims of non-consensual sex crimes can sue for sexual battery, assault, or abuse. The perpetrator does not have to be charged with a crime or convicted of one. If you suffer from damages due to a non-consensual sex act, you can speak with a local attorney to file a lawsuit. 
As a victim of a sexual crime, you can be entitled to both punitive and compensatory damages. You can seek to recover money in damages for: 
Lost wages
Lost earning capacity
Medical Bills
Pain and Suffering (such as traumatic stress)
Scarring
Insomnia
and Loss of Enjoyment of Life
Psychological Counseling
Registered domestic partners and spouses of sexual assault victims can also sue for 'Loss of Consortium,' if they suffer from loss of moral support, companionship, and/or intimacy because of a perpetrator's actions. It can be a difficult and lengthy process to sue your attacker, and you should not try to sue anyone without legal counsel. Contacting an experienced attorney is the first step to take when you want to recover damages from your assailant. 
How Much Will I Receive In Monetary Damages?
The type and amount of compensation you will receive in a civil lawsuit depends on the specific facts of this case. This is why it is important to contact an attorney regarding your case, as they can help you determine what damages you are entitled to as a sexual assault victim. 
How Long Do I Have To Sue For Sexual Assault, Abuse, or Battery?
This will depend on the state you live in, and the statute of limitations on bringing a lawsuit against someone who attacks you. Having a legal consultation with an experienced lawyer in your area is the best way to find out your rights as a victim. 
How Can An Experienced Attorney Help? 
Your local attorney will know immediately know how to proceed if you contact them regarding your sexual assault case. They will work on your behalf to make sure you are compensated for any damage you may suffer from a sexual attack.