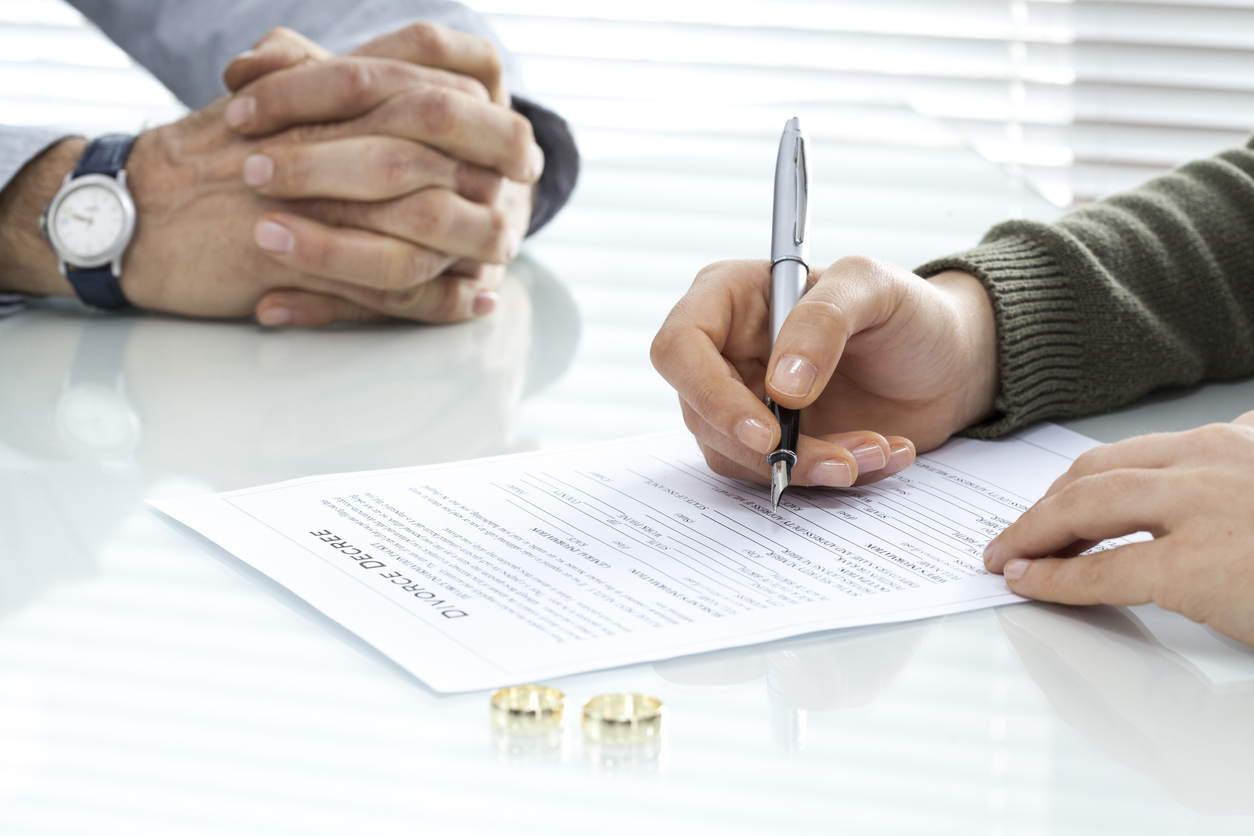 How Can You File for Divorce in Colorado?
Divorce can be stressful once you fail to follow the proper procedures. If you live in Colorado, you have to consider several factors and act on a few things for a successful case. Filing for divorce should not be a nightmare once you understand the legal guidelines.
At Combs & Brown, we have an experienced team of dedicated advocates to help you through your divorce case in Colorado. We will help you with case assessment as we hold your hand through the complex process of your case.
What You Need to Know Before Filing for Divorce in Colorado
Our practice strives to tell our clients what they need to know before filing for divorce in Colorado. Here are a few pointers:
Meeting the Residency Requirements
You must meet Colorado's residency requirements to have a successful divorce. For the last 91 days, you or your spouse should have had a permanent home (domicile) in Colorado. Your children must also have a record of living in Colorado for the last 182 days before filing the case.
Having a domicile in Colorado involves an intent rather than an address. The main actions indicating intent include:
Maintaining voter registration

Changing your mailing address

Having a registered car in the state

Owning a home
Filing for Uncontested Divorce
You must assess whether you and your spouse can file for uncontested Colorado divorce. To obtain an uncontested divorce, confirm that you qualify for a marital settlement consensus. It's also called a separation agreement. The agreement covers the following factors:
Child support

Alimony, also called spousal support

Your property division
If you disagree with your spouse on these matters, involve a mediator. The mediator will prepare a document highlighting the agreements reached during the process. You may also need the assistance of an attorney, and Combs & Brown is here to provide the services you need.
Preparing Colorado's Divorce Forms
You can acquire the self-representation divorce forms from Colorado Judicial Unit. The forms and instructions vary for families with and without children. Confirm with the local court clerk the legal procedures in the county you will file the paperwork.
At Combs & Brown, we recommend having an attorney represent you in your case for the best outcome.
Filing the Papers
Select a method that will suit you while filing for the case. There are three ways you can file for Colorado divorce:
Online divorce:

You can

use digitalized methods

through the online divorce unit. It's a more straightforward process as online firms generate forms and fill them.

Do-it-yourself:

You can personally acquire the forms and fill them

Hire a lawyer:

You can opt for a lawyer to handle the filing process. The attorney will cater to all the legal matters at a fee.
After filing a joint petition, ensure each of you has a copy of the paperwork. You can also serve your partner in the following ways:
If your spouse concedes to waiving the legal service, you can issue a handing over or mail the divorce papers. Your spouse should sign the acceptance service form in the presence of a court clerk.

In the absence of a waiver, arrange for hand delivery of your spouse's divorce papers. You can use a process server such as a sheriff not involved in the case.

If you cannot personally serve your spouse, ask permission from the court to publish the notice in the local newspaper.
Contact Combs & Brown to Help You File Your Case
Understanding Colorado divorce law can enable you to protect your interests and rights as you end your marriage. The state laws provide relevant factors to consider when filing your case.
At Combs & Brown, LLC, we believe in providing meaningful solutions to suit your divorce process. Contact us today for a successful determination of your case.