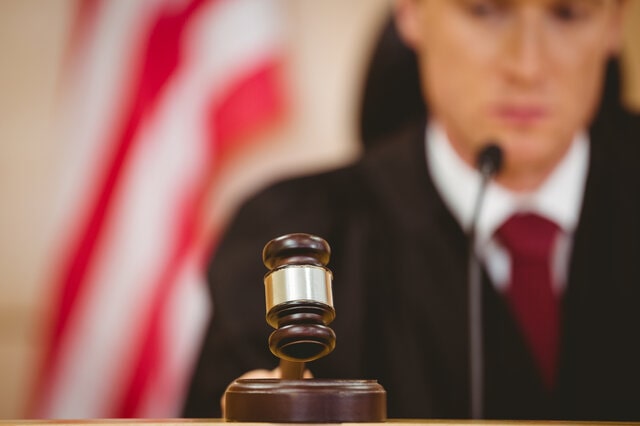 Everything You Should Know Before Pursuing Child Custody in Colorado
What happens when separated or divorcing parents cannot find common ground on parenting arrangements for their children? You guessed it right; they come to a Colorado court to let the judges help them make a decision befitting their children's best interests as per the Colo. Rev. Stat. § 14-10-124. 
But how do Colorado courts determine child custody cases, and what factors may influence the judges' decision? Plus, do you need legal support from a qualified Colorado child custody lawyer? Please keep reading below!
What Does Child Custody Mean in Colorado?
Colorado does not split child custody as either sole or joint custody, unlike most other states. Instead, the courts define it as a "parental responsibility," meaning it can be joint or primary. In other words, if one parent has less than 90 overnight visits with the child, the courts will deem the other parent as the primary custodian. On the flip side, if both parents have equal overnight visits with the child, the courts will consider you as joint custodians. 
But that is not all; Colorado child custody laws also split custody into decision-making (legal custody) and parental time (physical custody). If you have legal custody, you have full authority to make critical decisions influencing the child's welfare, e.g., education and health. And as a physical custodian, you are responsible for providing your kids with food, shelter, clothing, medical care, etc.
Please note, however, that the courts may order you (both parents) to share decision-making responsibilities, giving each parent control over specific aspects of the child's life. So the big question remains, what factors do the courts consider when making child custody decisions?
How the Courts Determine Child Custody in Colorado – Factors Considered
If you're pursuing child custody in Colorado, you want the court to help determine two critical things: where the child lives and who gets the upper hand in terms of decision-making. To make these two crucial determinations, the court evaluates several factors before drafting a parenting agreement. Here's a closer look at some of these factors:
The wishes of the child (if they're old and mature enough)
The wishes and opinions of both parents regarding the child's custody
The interaction and interrelationship between the child and parents, siblings, and any other person who may significantly affect the child's best interest
The child's adjustment to home, school, and community
The mental and physical health of all individuals involved
Both parents' parental fitness – is either parent capable of providing proper care and guidance for the child?
The parent's ability to place the child's needs ahead of their own (Colo. Rev. Stat. § 14-10-124 (1.5)(a).)
Substance abuse – Has either parent been using illegal drugs or alcohol? How has this affected the child?
Whether there is an established pattern of mutual support, time commitment, and relentless affection from the parent's past involvement with the child
Our Attorneys Can Help!
You may be wondering, do I need a lawyer to pursue child custody in Colorado? The answer is yes. An attorney can provide invaluable insight on how to structure your parenting plan to comply with the law. But more importantly, we can advise you about the potential pitfalls of filing for child custody without a solid strategy.
At The Combs & Brown Law Firm, we understand that going through the process alone can be stressful and confusing. That's why our attorneys are here to guide you every step of the way. We will:
Discuss your case and offer advice on whether you should file for child custody or visitation rights
Review the law and explain the different types of Colorado custody arrangements available to you
Help you draft a parenting plan that complies with Colorado state laws
Advise you on the best ways to protect yourself against future legal problems
We also work closely with other professionals such as psychologists, social workers, therapists, and financial planners to ensure that you receive the most comprehensive representation possible.
If you have questions or would like to schedule a free consultation, please contact us online or at (970) 871-7400.