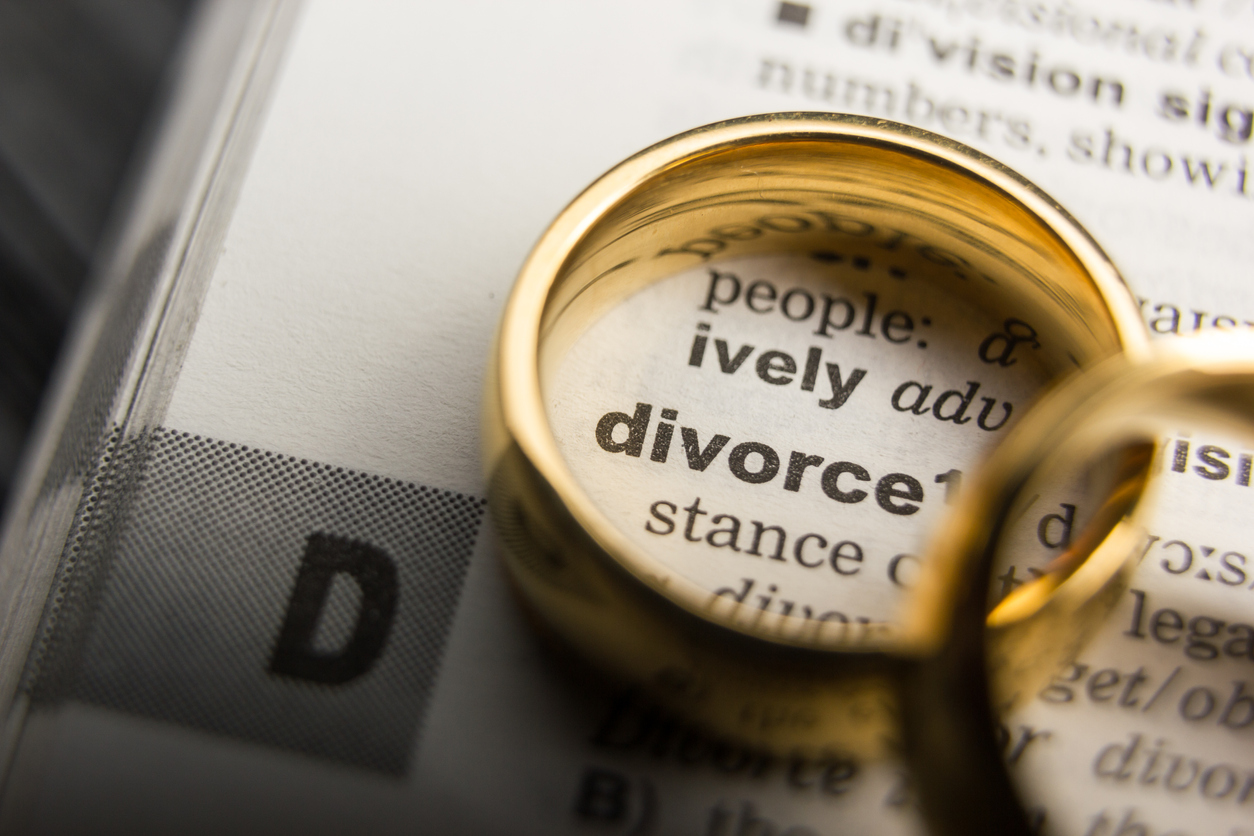 Factors to Consider When Filing for a Divorce in Colorado
Divorcing a spouse with whom you hoped you'd spend a better part of your life can be challenging. The separation's emotions can overwhelm you, forcing you to forget crucial aspects or issues. Overlooking essential issues can complicate an already demanding divorce process.
While each divorce is unique, you can simplify the separation by preparing for it. You may need adequate thought and planning throughout the separation process to protect your interests and avoid challenges after signing the separation agreement.
At Combs and Brown, LLC, we have leveraged our extensive experience to highlight essential factors to consider when filing for a divorce in Colorado.
1. Your Finances
The financial considerations of marriage dissolution can be challenging to figure out with your spouse. Ascertain where you are financially and determine how Colorado family courts can divide your marital assets, such as the shared home, financial accounts, pension plans, owned vehicles, as well as other belongings.
You may also determine what you owe in debts like student loans, mortgages, and credit card payments. Gather proof of both your income and your spouse's earnings. Pay stubs can help you show your revenues.
2. Asset Division
Colorado divides marital property and assets equitably. The division is fair and not necessarily equal. Equitable distribution laws can help you and your soon-to-be ex-spouse if you cannot agree on a property settlement alone.
If you and your spouse agree on a property division framework, the courts can accept your agreement. They can also help you distribute marital assets (property and assets acquired during the union) when you can't agree on asset division on your own. The court divides the property fairly, not necessarily a 50/50 distribution.
A "fair" asset division comes down to different factors the courts consider, like each spouse's financial status and earning power, the financial needs of each party, and how much you both contributed toward the acquisition of the marital property. The courts may also evaluate each spouse's age or health, any prenuptial agreement, and the issue of spousal maintenance or alimony.
3. Child Custody Matters
If you have kids, their interests can be crucial for your consideration during the divorce. Prioritize their mental health and emotions. You may also prepare for the challenging parental responsibilities decisions ahead (Colorado courts no longer use "custody").
Most psychologists and counselors do not encourage individuals to remain in marriages to keep the kids happy. You can try to assign parental responsibilities through consensus to spare your kids from the possibly traumatizing and lengthy court battles. If you cannot reach an agreement, the court can intervene as well as decide based on the children's best interests.
Be honest with the kids regarding the divorce if they are old enough to understand the separation. Encourage the children to ask questions and answer their inquiries. You and your soon-to-be ex-spouse can also try to avoid sorting out contentious issues before the kids. Prioritize the children's welfare and interests in your decisions.
4. Legal Representation
You may need a divorce lawyer, even when the divorce seems cordial. A divorce attorney can help with the negotiations, ensure everything is within the law, as well as remind you of what's essential. The lawyer can have sufficient experience handling marriage dissolutions to know and warn you about common mistakes and forgettable areas.
You can find an affordable and reliable attorney that specializes in divorce proceedings. The lawyer can have adequate experience handling divorce proceedings to protect your interests. Leverage their legal knowledge and experience to ensure the marriage dissolution proceeds smoothly.
If you need affordable, compassionate, and professional legal representation through your divorce, you can contact us at Combs and Brown, LLC to get it.