Filing a Colorado Diminished Value Claim After an Accident
When a claimant files a Colorado diminished value claim for property damage after an auto accident, the insurance company must take into account the loss in value of the vehicle due to the accident. Learn more here.
What Is a Colorado Diminished Value Claim?
If you get involved in a vehicle accident in Colorado, the overall value of your vehicle may be less than what it was before. This is what is referred to as diminished value in Colorado.
It is important to note that an accident history may reduce the car's market value, even if it has been repaired each time it was in a car accident. This may be due to buyers being reluctant to purchase a car that has been in a crash, lower-quality replacement parts, the possibility of undiscovered damages, and compromised warranties.
The good thing is that insurance companies usually allow owners to file diminished value claims. Colorado diminished value claims make it possible for a vehicle owner to get back the fair market value for the vehicle's diminished value.
Basics of a Diminished Value Claim in Colorado
Colorado uses fault-based car insurance regulations to determine liabilities for any damages sustained in car accidents.
Following a car accident that results in personal injuries or property damage, the other party can hold the responsible party financially responsible. This may include the reduction in the value of the damaged vehicle.
If someone else was responsible for a car collision in Colorado, you have the right to demand compensation from their collision coverage. Under Colorado law, you can seek a settlement from an auto insurance company for one of three kinds of diminished vehicle values that include: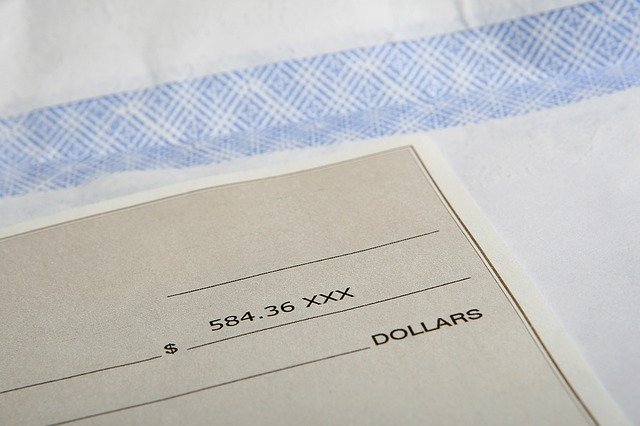 Immediate Diminished Value – Refers to the difference between the vehicle's value and the actual value before any repair work.
Inherent Diminished Value – This is the true value of the vehicle as perceived by potential buyers after an accident, even if the necessary repair work has been completed.
Repair Related Diminished Value – Refers to diminished value due to low-quality, incomplete, or problematic repair work.
The most common type of claim is the inherent diminished value claim, as it may apply even when a vehicle is repaired and restored to its pre-crash appearance and structure. You could get compensation from the insurance company to pay the difference in what the car was worth before an accident and its present value.
If you have been involved in a car accident in Colorado and need to determine how much you will be paid, it is always better to work with an attorney. At Combs & Brown, we have just the lawyers you need with the experience and training to help you determine the diminished value of your vehicle, in addition to other damages such as injuries, with better precision.
How to Prove Diminished Value
To prove a diminished value claim as a layperson can be difficult, so it is always advisable to work with a professional. These professionals have experience evaluating the trade-in value of different types of cars.
The appraisal professional will determine the vehicle's value before the crash and its current value after the necessary repairs. They usually use sources such as Edmunds and Kelley Blue Book in addition to the prices of similar vehicles sold in the recent past.
If it is determined that the repaired vehicle is worth less by a given amount once it has been repaired, this can be the evidence you can bring to the insurance company or court when making your insurance claim.
You will usually have to send that evidence to the insurance provider of the at-fault party or by filing a lawsuit against them.
How to File Diminished Value Claim in Colorado
Insurance companies are usually more concerned about their profit margins, and hence they may try to stonewall or significantly reduce the value of your vehicle when you make a claim.
If you do not believe the vehicle value quote provided by the insurance company reflects the actual value of your car or is not in good faith, you have a right to fight it. You can always negotiate with the insurance company, or if that fails, you can file a lawsuit with the courts asking for fair compensation.
If the insurance company does not seem to be offering fair compensation, you can provide additional information to better inform their valuation. While sometimes the insurance company will reconsider its valuation, sometimes you may have to file a formal claim with a Colorado court.
We always advise that you work with trusted Colorado lawyers to get you the compensation you deserve. At the Combs & Brown Law Firm, we are equipped with trusted Colorado injury lawyers that have experience taking care of filings for compensation in Colorado.
Contact us today, and we may just have our passionate, experienced, and well-trained team work with you on your case. We know how to negotiate with the insurance companies, or if that is not viable, we can represent you in court and get you the compensation you deserve.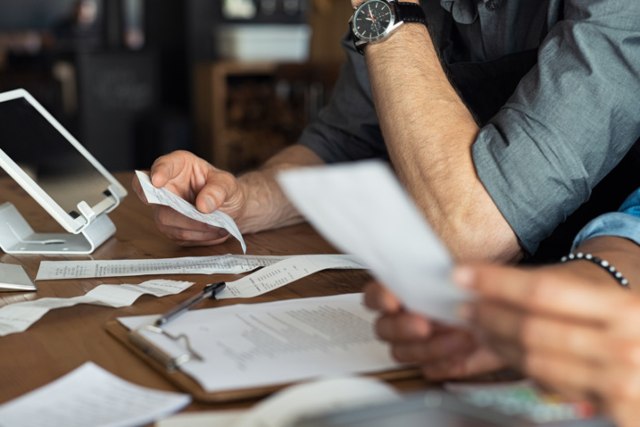 Colorado Diminished Value Claim Calculator
Following an accident, you need to be paid for the cost of repairs. You can typically consult a range of diminished value claim calculators online at most insurance companies and vehicle appraisal websites. Your attorney can also assist you.
How Do You Calculate Diminished Value of a Vehicle?
You can calculate the value of a vehicle involved in a crash by using third-party resources such as Edmunds or the Kelley Blue Book.
The insurance companies will usually be looking to determine the car's value before the accident. It is usually not about replacing the vehicle or what you paid for it from the lot but rather what it was worth before the collision and its current worth after being fully repaired.
The 17c Formula
Most insurance companies will assign a monetary value to your car following a crash with the 17c formula. The formula was first used in the Mabry v. State Farm case and is now used in most cases in Colorado.
How Fair Is the Formula?
Many insurance companies rely on the formula given the precedent set in the Mabry v. State Farm case. Some companies will arbitrarily apply the formula to cars damaged under very different circumstances as a way of minimizing the amount of money they need to pay to policyholders.
To protect yourself from insurance companies that may abuse the formula, it is always advisable to work with a certified appraiser recommended by your attorney.
By working with Combs & Brown, we may be able to furnish you with a certified appraiser that will conduct a thorough analysis of the price of your vehicle so that you can get the compensation you deserve after a car accident.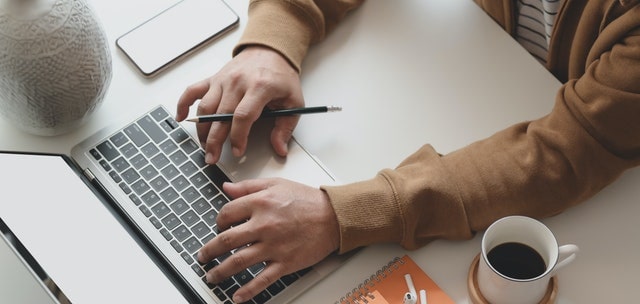 Average Cost of Diminished Value Appraisal in Colorado
The cost of a diminished value appraisal varies depending on the professional you work with. As such, there is no set value on what an appraisal may cost, even though you may get better prices working with a professional recommended by your attorney.
How Much Does a Diminished Value Appraisal Cost?
Most people will best be served to utilize the Small Claims Court rather than going for a professional appraisal of the value of their vehicle. The costs of appraisal using the courts tend to be recoverable with judgment and are usually more reasonable.
Still, by working with an attorney, you can always find an appraiser with reasonable appraisal costs. Since the attorneys at Combs & Brown have been working in the industry for years, we have connections with skilled and experienced appraisers.
Contact us today for a free consultation, and we may be able to arrange for an appraiser that will be more suitable for your needs as we get to work on your accident claim.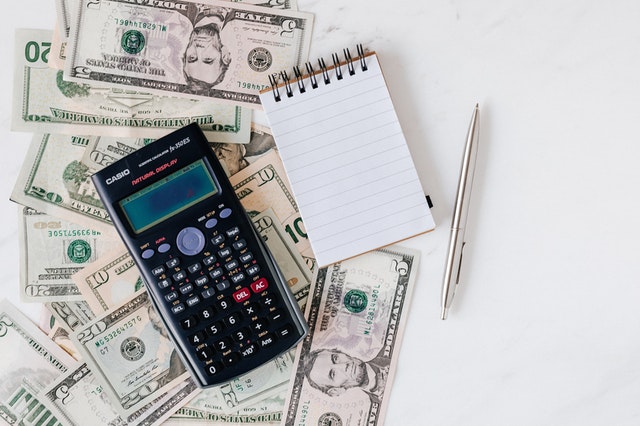 Diminished Value Claim Laws
Under the Colorado statute, one may claim compensation from the insurance company of the at-fault driver in a collision. The law allows you to get compensated not only for repairs done to your vehicle following an accident but also for the fact that the vehicle has reduced in value. 
In fact, the Supreme Court affirmed that you have the right to be compensated for diminished value for repair costs and diminished value in the Larson v. Long and the Trujillo v. Wilson cases. 
Under State of Colorado laws and regulations, the insurance company has to negotiate in good faith, or if not, you have the right to bring a lawsuit in small claims court. 
Cap on Diminished Value Claim in Colorado
There is usually no cap on diminished value claims in Colorado except for filing in Small Claims Court. In Small Claims Court, the cap is usually limited to $7,500 in addition to the appraisal fee and other costs incurred. 
If you or a loved one has been involved in an auto accident in Colorado, you should contact the law office of Combs & Brown. Schedule an initial free consultation with us, and we may guide you through the process. Our Steamboat Springs car accident lawyer has all the skills and experience you need in your case.